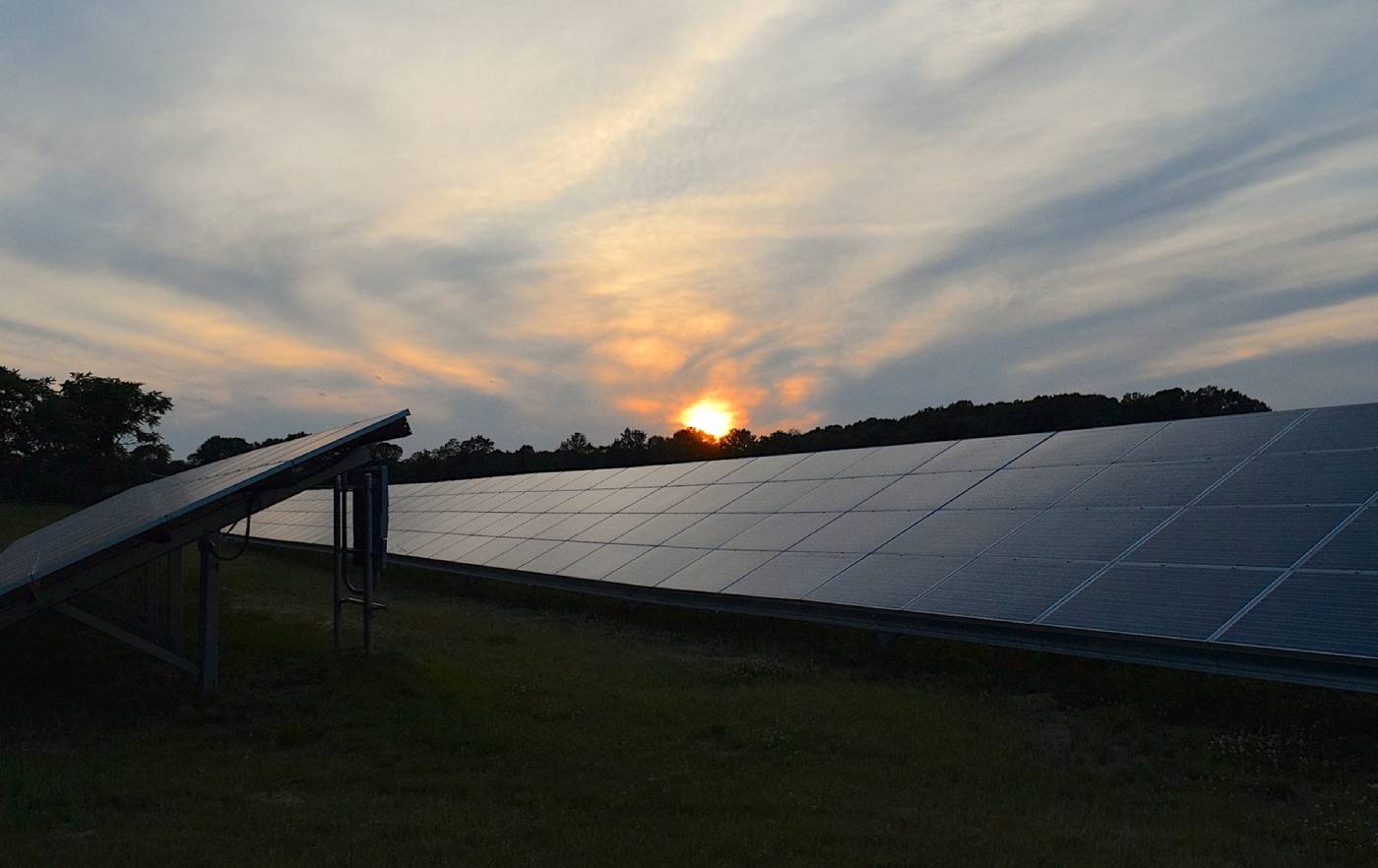 ---
About Tier 1 Power
At Tier Power we want to allow everyone the opportunity to replace their ever increasing utility bill with a long term locked in rate. By allowing homeowners to lock in their electric rate today, we will help them save thousands of dollars over the years with absolutely zero cost to enroll. Tier Power is owned and operated by Maegan Harlow, who has over years experience in construction management.Our representatives have helped thousands of homeowners successfully lock in their rates over the years. We believe in having ethical business practices and strong customer service. We evaluate each individual customers situation and will advise them whether or not locking in their rate at this time will benefit them. Tier 1 Power is Solar energy company. You can find contact details, reviews, address here. Tier 1 Power is located at . They are 4.5 rated Solar energy company with 3 reviews.
Tier 1 Power Timings
Looking to visit Tier 1 Power at ? Consider checking the weekdays schedule timings before going.
4.5 Ratings Based on 3 reviews
Lifescape Builders
Carlos Dhayer
Rated 5.0 out of 5,
Wrede Whitney at Tier Power has been top notch throughout the entire process of brokering a solar deal for us. We shopped all over town for reputable companies and finally decided to go with Wrede after he answered every question we had, More
Dan Youngblood
Rated 5.0 out of 5,
Tier power is top notch. They use high quality products, very professional and extremely knowledgeable about there products and the industry. Highly recommend them for any of your solar needs.