Best Solar Companies In Mesa AZ
Found 8 Mesa AZ solar companies. Sorting by reviews.
Looking for Best Solar Company in Mesa Arizona?
Then look no further, Sun Solar Company brings you the top 7 highly ranked solar companies in Mesa, Arizona. This list of best solar companies in Mesa, Arizona is completely based on customer reviews, customer preferences, and their ratings. Certain things are common – all listed companies have a good Google rating, excellent customer satisfaction percentage, an increased number of solar installations. So, no matter which company you choose out of our recommendations, you would not go wrong – This is our promise.
You can make 100% savings on electricity in a city like Mesa where an average of 301 days are sunny days. Another profit you make with the federal government, which cuts down the cost by 22% of the total cost.
Top 7 Best Residential & Commercial Solar Installers in Arizona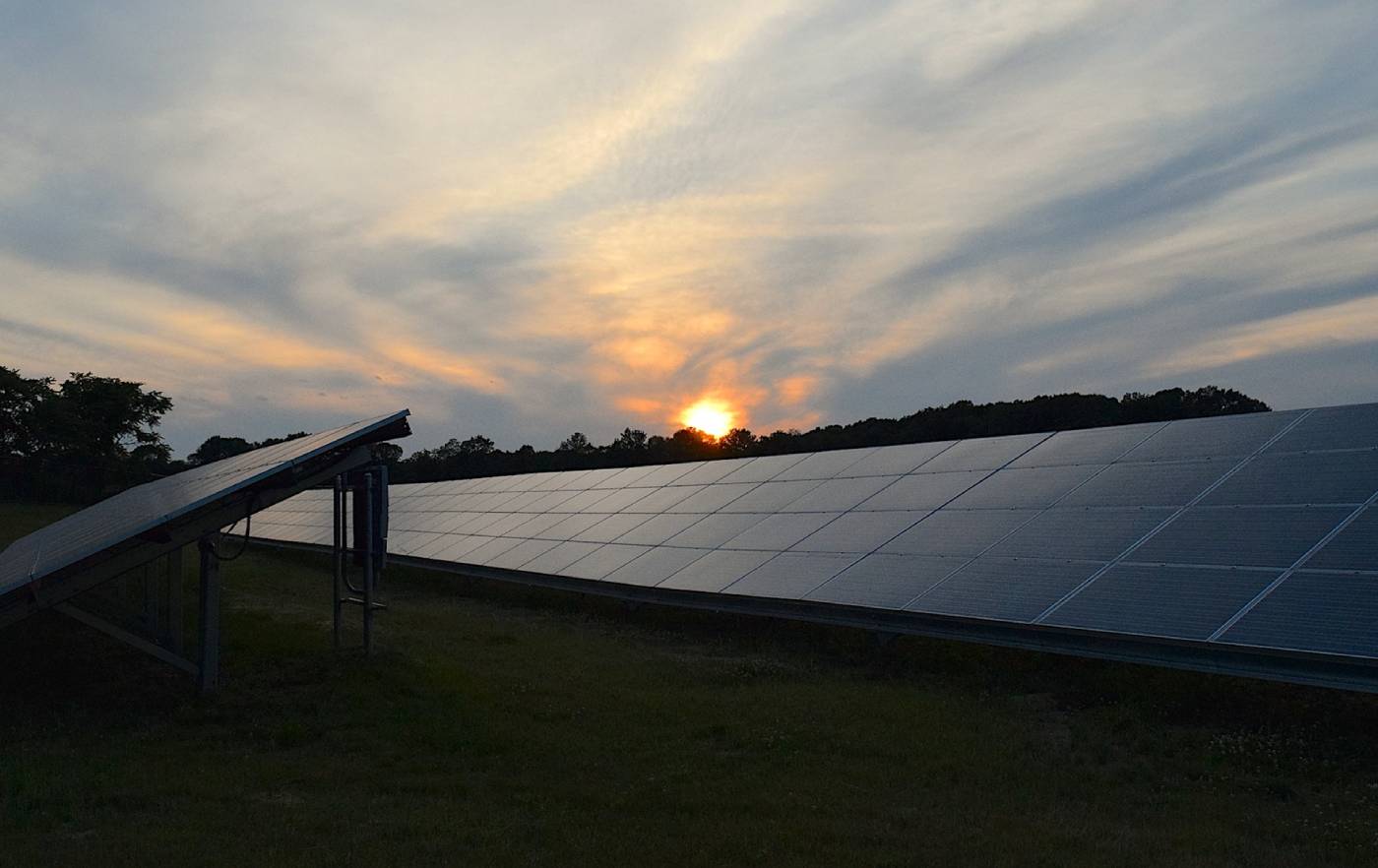 Arizona Solar Wave is a NABCEP Certified solar installer based in MESA, AZ. Since 1999, this company has been providing the best residential and commercial solar installations throughout Arizona. With its unique business model, it provides the highest amount of return on the smallest possible investment and this is one of the reasons that Arizona Solar Wave is the No.1 rated solar installer in Arizona consecutively for the last three years – 2018, 2019, and 2020. 
What People Say About Arizona Solar Wave
Dobey said,"
"100% Satisified. Great experience! I would recommend Arizona Solar Wave to anyone wanting to go solar."
2. Solar Electric Freedom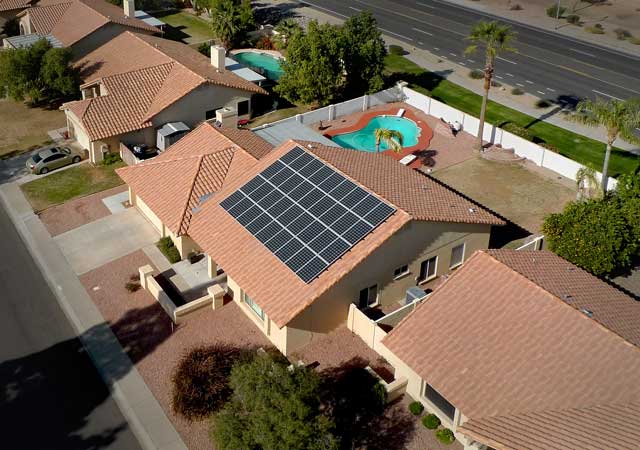 Solar Electric Freedom is known as a solar industry leader, provides residential and commercial solar installation and repair services all over Arizona. This company takes care of everything from designing, engineering, manufacturing to installation. Therefore, each product is designed and implemented for user specific needs. They are NABCEP certified, which means you will get a professional solar installation that will last for many years.
What People Say About Solar Electric Freedom
Chuck and Sandy Cooper said,"
"Just wanted to let you know how things are working out and how happy Sandy and I are with the solar electric system you installed on our house back in early March of this year. It's done everything you told us it would and then some. Nice job with the engineering and design!!"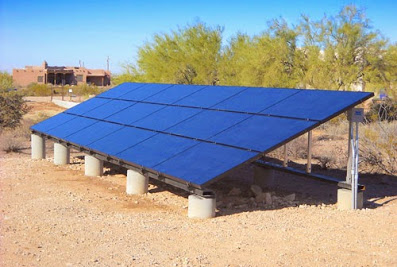 Solar Penny is recognized as one of the largest retail solar stores located in Mesa, Arizona. They deal in a full range of solar products including solar panels, solar batteries, solar mounting, off grid solar, grid tied solar, and solar inverters. The company does provide solar equipment supplies online. 
What People Say About Solar Penny
Wade N. said,"
"Great company!  Very friendly and knowledgeable service. Services are competitively priced. Time will be the true test but we did a full solar install on our RV rig. 1200 watts worth. If you're interested in solar we would really recommend and endorse Aaron and company."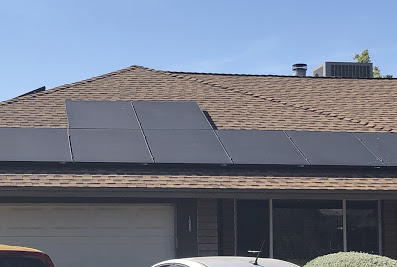 A to Z Solar is a trustworthy solar company located in Mesa, Arizona. The company provides expertly designed solar solutions for both residential and commercial properties at a $0 down payment. They have highly professional installers who are licensed in 17 states; this shows how vast their service area is. They start with a general review of your electricity bill, make the proposal and design the high-saving-oriented solar energy option for you.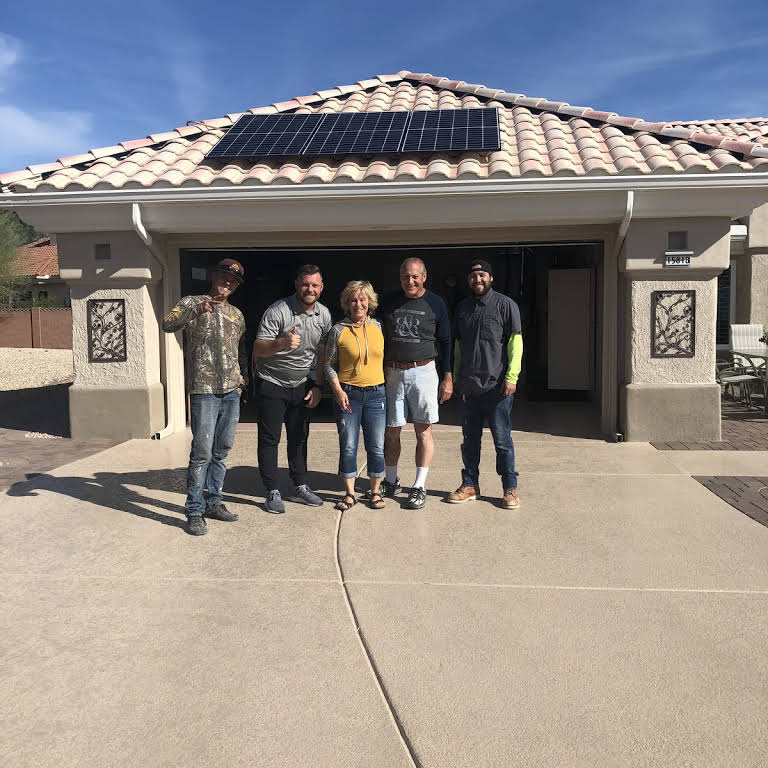 Canopy Solar is a leading solar company located in Mesa, Arizona. With its partnership with Titan Solar, it ensures top-class solar system installation. Canopy Solar is one of those solar companies that design, engineer, and manufacture each system they install. Due to their own manufacturing of solar systems, product quality is always guaranteed. 
What People Say About Canopy Solar
Jacob Vaughn said,"
"Love this company! highly recommend them Isaac walked me through everything made it very simple"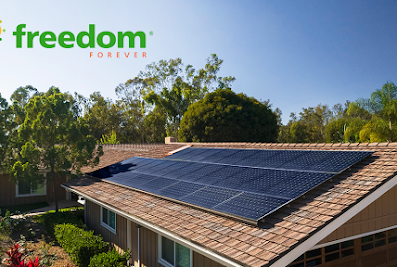 Freedom Forever is one of the United States fastest growing solar companies. They are partnered with the industry's leading solar experts to ensure a 5-star level of service. They customize each solar system based on customers' electricity needs to ensure maximum return on investment. This is the only solar panel installation company that guarantees 100% energy independence for its customers. 
What People Say About Freedom Forever
Tasha S.said,"
"Freedom Forever has been very good with their communication, making sure to send text messages and fast with answering back. We are in the finishing stages with getting our system approved by the city and turned on."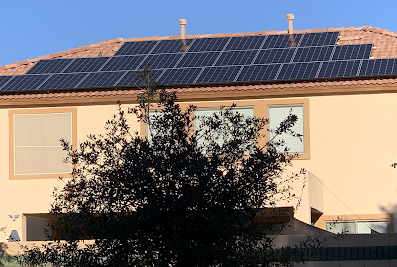 With over 10 years of experience, Cold Fusion Solar provides highly customized solar energy systems that guarantee to save money from day one. They have made going solar much affordable with their lowest percentage rates and zero down payment. This company is continuously working towards accomplishing its goal of making 1 million solar panel installations to save the earth's precious resources. 
How does it works?
Your one stop solution for all solar energy needs in Mesa AZ.
#01.

Search for a Company

Search over 5000+ verified solar companies that match your criteria.

#02.

View Professional Profile

View professional introduction and read reviews from other customers.

#03.

Enjoy the Consultation

Connect with your professional booking an appointment, via call, email or visit!
Are you a Solar Panel Company?
Join Us to increase your online visibility. You'll have access to even more customers who are looking to solar energy service or consultation.
Learn more