Best Solar Companies In Columbus OH
Find & book appointment with best solar companies in Columbus OH near you.
Home / OH / Columbus OH / Solar Companies (34)
Best Solar Companies In Columbus OH
Found 34 Columbus OH solar companies. Sorting by reviews.
Looking for the Best Solar Company in Columbus OH?
Here are the Top 11 Best Solar Companies in Columbus, Ohio, get free quotes, compare prices and find the best and highest quality solar installer near you. 
At Sun Solar Company, we ensure each of the listed solar installers is well evaluated based on their certification, experience, licensing, and customer reviews and ratings. We keep updating the list based on the latest reviews and bring you only the best solar installation service providers. 
The average cost of a solar system installation in Ohio goes from $10,740 – $13,740 and the average payback period is 11 years. While the solar system comes with a warranty of up to 25 years, you will make tremendous savings over the period of 25 years. 
Undoubtedly, your investment in solar panel installation in this city will bring you guaranteed savings for many decades to come.
There in Columbus, Ohio, 178 days are sunny days that is enough sunshine to meet 35% of the state's electric needs. With over 209K total viable roofs for solar energy production, the number of solar installations is rapidly increasing in the city. By 2018, there are total of 213 solar installations that are generating a good amount of electricity. 
If you're searching for the Best Solar Company in Columbus, Ohio near you, then stop by here and check out this list.
Top 11 Best Solar Companies in Columbus OH in 2021
MySolar is one of the top-rated solar companies in the United States. With a mission to deliver all the benefits of clean, cheap solar energy without huge upfront costs, they provide specialized solar panel installation at $0 down. They start with free home evaluation and guidance on how much you can save on energy bills and provide you with cash or lease options to make it more affordable. They use high-quality products combined with the latest technologies which give you a 25-year performance warranty.
Estimated cost: $13,000 – $17,000

Phone No.: +13802016452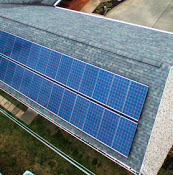 Ohio Solar Sales is a full-service solar company based in Columbus, Ohio. They provide cutting-edge technology based residential and commercial solar energy solutions. They first perform free site analysis in which they review your last 1 year of electric usage, the site, expected power generation based on average local weather, estimated cost of the solar system, and estimated payback period. They take care of everything from permits to all paper work, installation, testing, and maintenance of the system.  
Estimated cost: $11,985 – $16,215

Phone No.: +16144312300
Solar Is Freedom is a locally owned and operated, one of the highest reviewed and rated solar installers, based in Ohio. Since 2011, the company has been providing customized solar energy systems and installation in Ohio, Kentucky, and Indiana. From 2018-2020, they have installed over 1 million watts of residential solars. They take no money down and make it available at small monthly payments with low interest rate financing. 
Estimated cost: $20,881 – $25,521

Google rating: 5.0/5.0

Phone No.: +16142193434
What People Say About Solar Is Freedom
Kelly Teynor said,"
"We worked with Sonny and he is wonderful. He is professional, honest, and very prompt. He answered every question we had honestly. Unfortunately for us, we are not able to make this work due to our electric company having some ridiculous fees. If in the future things change we will definitely be calling Sonny or Solar is Freedom. Great company to work with."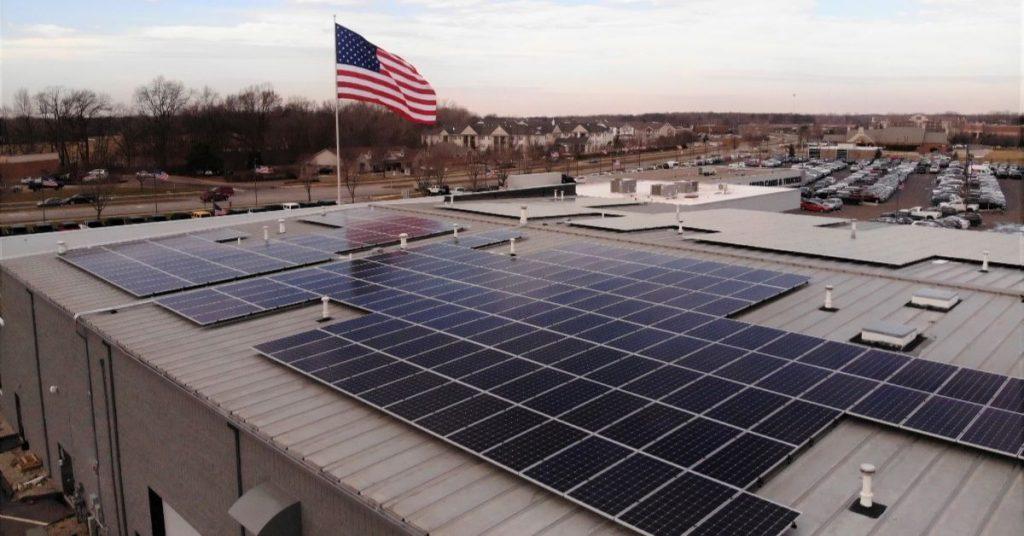 POWERHOME SOLAR is one of the fastest growing solar companies, headquartered in North Carolina. It was founded in 2006 as Rescomm and rebranded itself as POWERHOME SOLAR in 2014. With over 1700 employees, this company does everything from designing, permitting, financing, selling, installing, maintaining, and monitoring solar energy systems for both residential and commercial applications. Their team of solar experts has unlimited GC license, several NABCEP licenses, and a GAF MASTER ELITE ROOFER. They use Tier-1 premium quality high output solar panels for more energy efficiency. They have made several thousand homeowners nationwide energy independent. Due to their consistent growth and increase in revenue, Solar Power World magazine listed Powerhome as the United States No. 7 solar installation company consistently in 2015 and 2016.
Estimated cost: $18,269 – $22,329

Google rating: 3.9/5.0

Phone No.: +16144121170
What People Say About POWERHOME SOLAR 
Craig Millward said,"
"The experience was pleasant from the first greeting with the sales rep, to the foreman that walked me through the installation. The install crew was amazing. Very respectful of my house and family. I would recommend them to anybody looking to get into solar. AMAZING EXPERIENCE!!!"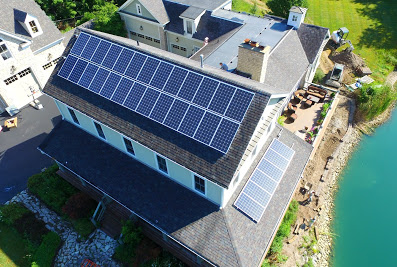 Modern Energy is a family owned Top Rated Ohio Solar Installer based in Dublin, OH. They have highly professional staff who specialize in Solar PV systems design and installation for both residential and commercial use. Based on the energy matrix of your home and business, they create an energy solution that not only reduces your environmental impact but also maximizes your savings. They design and develop each solar panel by giving attention to detail to provide maximum energy efficiency. This is a solar company that has got a 5-Star rating from most of its customers. This is also a BBB accredited business with an A+ BBB rating.
Estimated cost: $20,881 – $25,521

Google rating: 5.0/5.0

Phone No.: +16145269458
What People Say About Modern Energy
David said,"
"Modern Energy did a good job of answering all my questions, and I had a lot. Before the installation, during, and after, the support has been great. The panels have been up for a few months and performing as expected."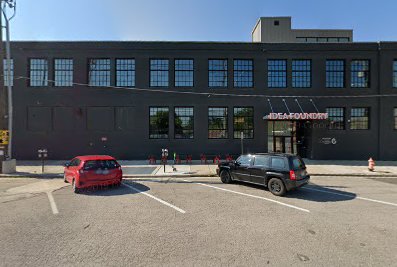 Design Energy is a leading solar company based in Columbus, OH, that specializes in designing and manufacturing environmentally conscious energy systems. The company was founded in 2013 by David Dwyer who is a LEED AP, a certified NABCEP Professional Installer, and Suzanne Csejtey who is also a NABCEP Certified PV Professional and has also acquired advanced training in energy storage solutions and microgrids. They are committed to local jobs, local content, and local investment to ensure that the stabilizing benefits of renewable energy generation and storage stay with their customers. 
Estimated cost: $15,000 – $25,000

Phone No.: +16145073073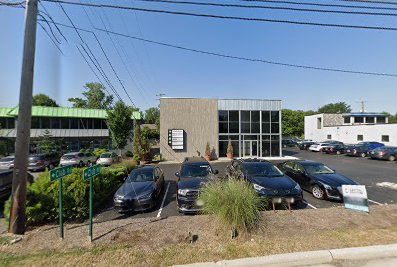 Blue Raven Solar is one of the fastest growing solar companies, founded in 2014 with 3 team members, and now has more than 1300 team members across the nation. With their simple and affordable ways to go solar, Blue Raven Solar has earned more than 3,500 5-Star reviews which is a commendable achievement. They have only one mission and that is to make homeowners' lives better by reducing their energy bills, by increasing their reliance on clean and abundant renewable energy. Blue Raven Solar is a NABCEP certified solar company, specializes in providing affordable clean energy solutions to residential clients with no upfront costs and guaranteed savings on their power bills.
Estimated cost: $19,542 – $23,884

Google rating: 4.8/5.0

Phone No.: +18003774480
What People Say About Blue Raven Solar
Linda Thomas said,"
"Blue Raven arrived on time and finished early. Access to the attic and electric system was accomplished with minimal disruption to our family. They left everything in order and were polite and accommodating. Linda M Thomas"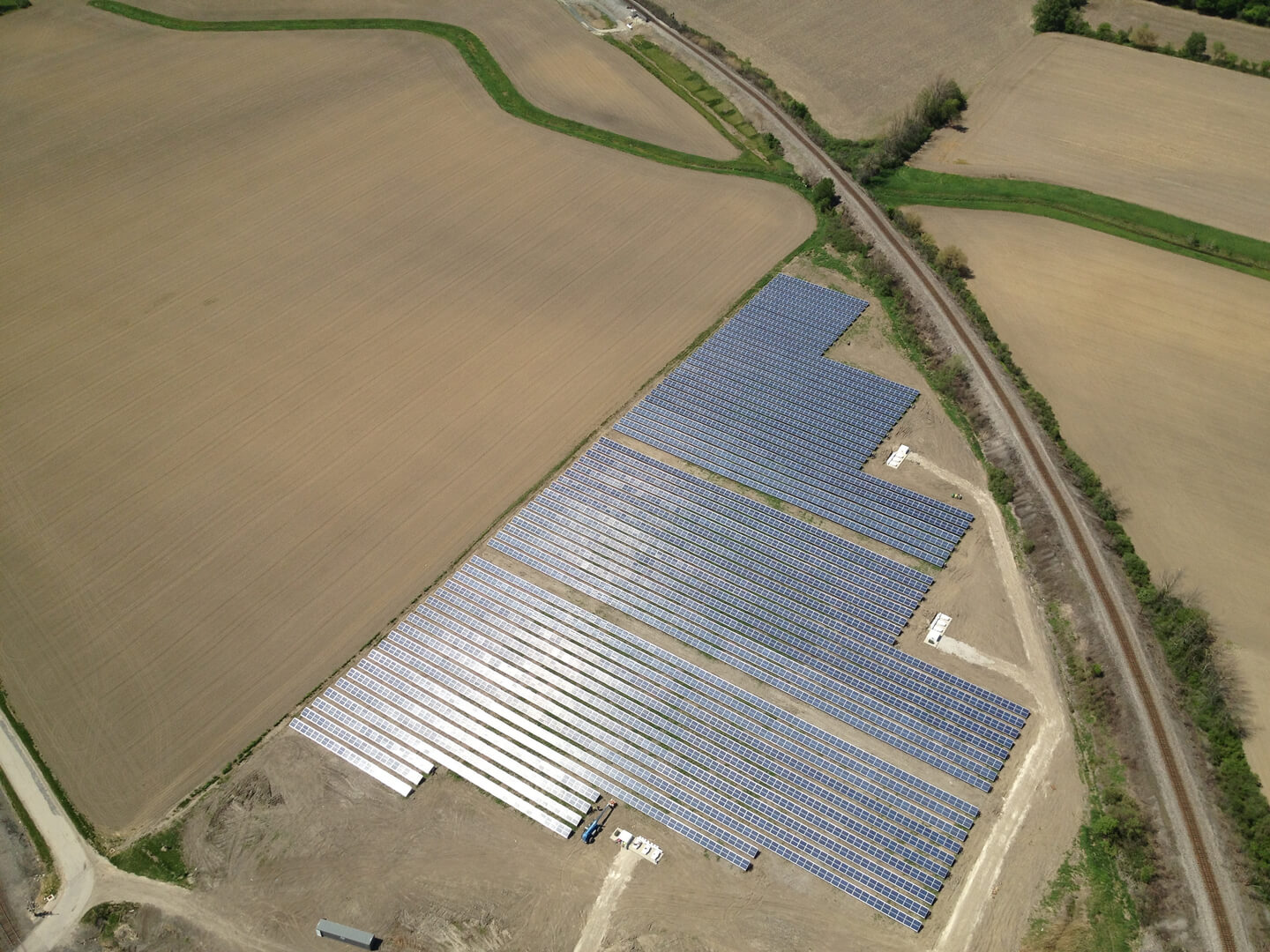 American Renewable Energy is an award-winning solar company based in Columbus, OH, founded in 2002. They reduce energy costs, eliminate risk, provide energy resilience, business development, and solid community engagement to their clients through the design, development, and installation of high-quality solar energy projects. They designed and built two multi-million dollar green homes to solve the environmental problems and provide sustainable energy. They became NABCEP certified PV and Solar Thermal installation professionals in 2008. 
Estimated cost: $19,000- $23,000

Phone No.: +18472268178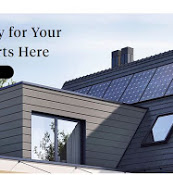 With over 5 years of experience, Fluent Solar has been dedicatedly providing quality renewable energy solutions throughout the nation. Their world-class highly professional and certified PV solar installers use the best quality solar products to bring out the highly efficient solar energy system which meets all of your energy needs. They make you energy independent through a simple and intelligent process and help reduce your energy cost as well as carbon imprints across the nation.
Location: 1550 Old Henderson Rd Suite 201, Upper Arlington, OH 43220

Estimated cost: $9,161 – $11,197

Google rating: 4.5/5.0

Phone No.: (330) 398-4233
What People Say About Fluent Solar
Nick Blaha said,"
"Jake has been a tremendous help in my goal towards reducing my energy costs and moving into a solar energy sustainable home. He was thorough, kind, responsive, helpful, and very knowledgeable on how to get me where I needed to be. 5 stars all around for Fluent Solar and Jake!"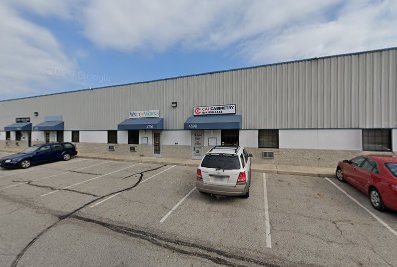 WattWorks provides design engineering services for Off Grid Solar Battery Systems, Micro-Grid / Smart Grid Systems, EVSE Charging Station, and Battery Backup Power systems. 
Estimated cost: $9,000 – $11,000

Phone No.: +16147711410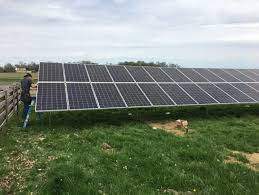 Power Up Renewable Energy is a solar and electrical service provider based in Worthington, OH. They offer premium solar power system installations for commercial and residential customers which helps save you 60% on electricity bills as well as reduces the carbon footprint on the earth for a better tomorrow. They are highly professional solar and electrical contractor who have more than 25 years of experience in electrical work and more than 7 years of experience in solar installation.
Estimated cost: $19,542 – $23,884

Google rating: 5.0/5.0

Phone No.: +16143629605
What People Say About Power Up Renewable Energy
Erin Henry said,"
"The guys who came out were very professional and did a great job! We had them out to swap out a ceiling fan on a 20-foot ceiling. They wore masks and shoe covers and the fan is perfect! I plan to use this coming for other electrical issues in the future!" 
How does it works?
Your one stop solution for all solar energy needs in Columbus OH.
#01.

Search for a Company

Search over 4000+ verified solar companies that match your criteria.

#02.

View Professional Profile

View professional introduction and read reviews from other customers.

#03.

Enjoy the Consultation

Connect with your professional booking an appointment, via call, email or visit!
Are you a Solar Panel Company?
Join Us to increase your online visibility. You'll have access to even more customers who are looking to solar energy service or consultation.
Learn more