Best Solar Companies In Independence MO
Find & book appointment with best solar companies in Independence MO near you.
Home / MO / Independence MO / Solar Companies (58)
Best Solar Companies In Independence MO
Found 58 Independence MO solar companies. Sorting by reviews.
Looking for the Best Solar Company in Independence MO?
Check out these Top 12 Best Solar Companies in Independence MO, get free quotes, compare prices and hire the one that highly suits your preferences.
At Sun Solar Company, each of the listed solar installers is thoroughly scrutinized based on their certification, experience, licensing, and customer reviews and ratings. Our list of best solar installers is updated regularly based on the latest reviews to help you get only the best solar company near you. 
As of April 2021, the average cost of solar panels in Missouri is $2.86/W. For a 5kW solar system, the average cost will be around $14,300. After claiming the 26% federal solar tax credit, the cost will reduce to $10,582. The average payback period in Missouri is 8 to 11 years. Because the solar system comes with a warranty of up to 25 years, you will make huge savings over the period of 25 years. 
A city like Independence receives 217 days of sunshine that is sufficient to meet your energy needs. With over 28.2K total viable roofs for solar energy production, the city of Independence becomes highly favorable for solar energy production. 
If you're searching for the Best Solar Company in Independence, MO near you, then stop by here and check out this list.
Top 12 Best Solar Companies in Independence MO in 2021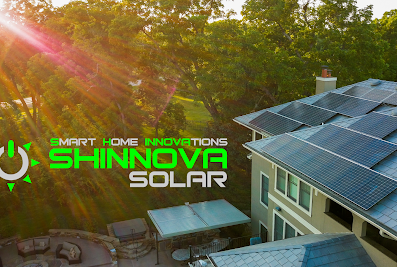 Shinnova Solar is among the most innovative, highest rated, and fastest growing clean energy companies throughout Kansas and Missouri. They provide custom solar energy solutions, including system design, engineering, solar panel installation, and real-time energy monitoring. This is the only solar company that has received a 5-Star rating from more than 90% of its customers. They are full-service solar installers, dedicated to helping homeowners cut down their energy costs and reduce their carbon footprint.
Estimated cost: $15,270 – $18,664

Google rating: 4.9/5.0

Phone No.: +19133398641
What People Say About Affordable Solar Colorado
Anne Hickerson said,"
"Chris is very knowledgeable. He explained the answers thoroughly to all of our questions. Low pressure sales. We typically like to take a day or two to discuss major purchases for a home like this. He made us comfortable with the purchase, as well as giving us time to talk alone. We actually went ahead and signed the same day. We are in the beginning phases of scheduling with the engineer. I will do my best to update this review of the company as a whole, as we go through the process."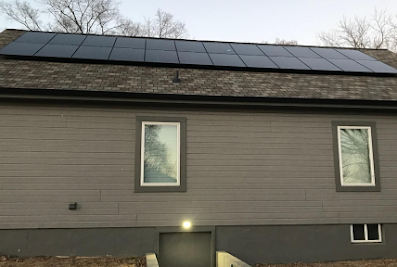 With over 20 years of combined solar energy experience, KC Solar is one of the highest rated Solar energy companies in Overland Park, Kansas. They make your switching from a traditional energy source to solar energy a breeze, giving you an excellent return on investment side by side reducing carbon footprint. Being an experienced solar energy consultant, they handle everything from free home evaluation to the design of the solar panels, permit, and installation. Choosing this solar company simply means you're in safe hands.
Estimated cost: $15,270 – $18,664

Google rating: 5.0/5.0

Phone No.: +19135797533
What People Say About KC Solar
Ken Mourey, Jr. said,"
"From the quote to the amazing one day installation, KC Solar was great to work with and we couldn't be happier with the system!!  Oh yeah, saving money on our electric bill is good too!!  Highly recommend them!!"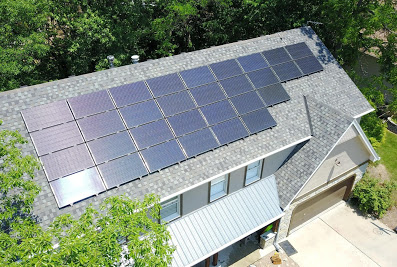 RisingSun Solar is a professional solar installer and also among the Inc 5000 list of Fastest-Growing Private Companies in America. They provide specialized solar design, engineering of solar panels, and installation using high quality premium solar energy products. Their customers saved around $816,332.66 and produced 6,279,482 kWh of clean energy in 2020 alone. They are loyal to each of their customers in providing authentic solar installations without any compromise. 
Estimated cost: $14,635 – $17,887

Google rating: 5.0/5.0

Phone No.: +18164894154
What People Say About RisingSun Solar
Lauren Green said,"
"From Mackey to Megan H., this was a great experience. Rising Sun has great communication and follow up. They made this a very simple process and I would highly recommend them to anyone interested in getting solar panels. It was a pleasure working with them."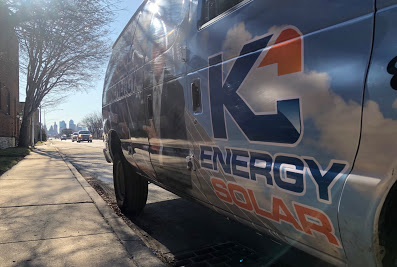 KC Energy Solar is a solar company based in Kansas City, MO. Being one of the highest rated solar installers, KC Energy Solar claims to provide consistent energy for multiple decades while keeping your energy bills lower. They provide the highest quality solar products from the world's best manufactures who vigorously test each product before deployment. Their team of highly trained and certified solar installers makes going solar easy for everyone by working with the industry's leading solar product suppliers and financing partners. 
Estimated cost: $14,635 – $17,887

Google rating: 4.2/5.0

Phone No.: +18162687810
What People Say About KC Energy Solar
Xavier Muhammad said,"
"I have had a great experience with KC Energy Solar. I normally check my app to see my energy production. I relaxed, but not them. I got a call saying something was wrong and they came out the same day to fix the issue. Thanks, KCES."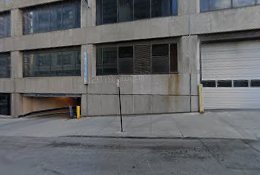 Barrett Solar #1 Solar Panel Installation Company for MO, provides turn-key solar solutions for residential and commercial properties in Missouri, Kansas, and Oklahoma. They handle everything from design, engineering, permitting, installation, and inspections. With Barrett Solar, you get exceptional solar products, expertly designed and installed a solar systems with 25 Year Warranties at zero money down.
Location: 1100 Main St UNIT 400, Kansas City, MO 64105

Estimated cost: $12,938 – $15,813

Google rating: 4.4/5.0

Phone No.: (816) 584-4758
What People Say About Barrett Solar
James Bryce said,"
"My system was installed within 2 weeks of signing the deal. Barrett Solar was very understanding of all my concerns and questions. They answered my questions and concerns promptly. There sales rep was not pushy at all and he was very knowledgeable and professional. I'm very happy and satisfied with this company and would recommend them for anyone who was considering converting to Solar. The owner and project manager Tyler even took time out to contact me to see if there were any problems or concerns."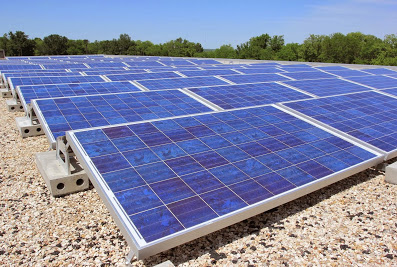 Brightergy is an industry-leading solar company provides specialized solar solutions on time, on budget, and as specified, meeting the expectation of the company, customers, and the regulator. They work with utilities and customer's energy requirements to develop cost-effective solar systems that reduce your electricity cost profoundly. They have the knowledge and expertise to design and develop any size installation for your commercial project that goes ahead with their post installation inspection.
Estimated cost: $12,938 – $15,813

Google rating: 4.2/5.0

Phone No.: +18168660555
What People Say About Brightergy
Lynn Chamberlain said,"
"They explained everything along the way and were patient with my paperwork return. We had four separate systems installed, in three different locations. Installation was completed in a professional manner, and the finished product looks very good. The only glitch, was one of the inverters originally showed an incorrect date, so the monitoring system didn't work at the start. However, that didn't affect the production. Am now in the process of ordering another system."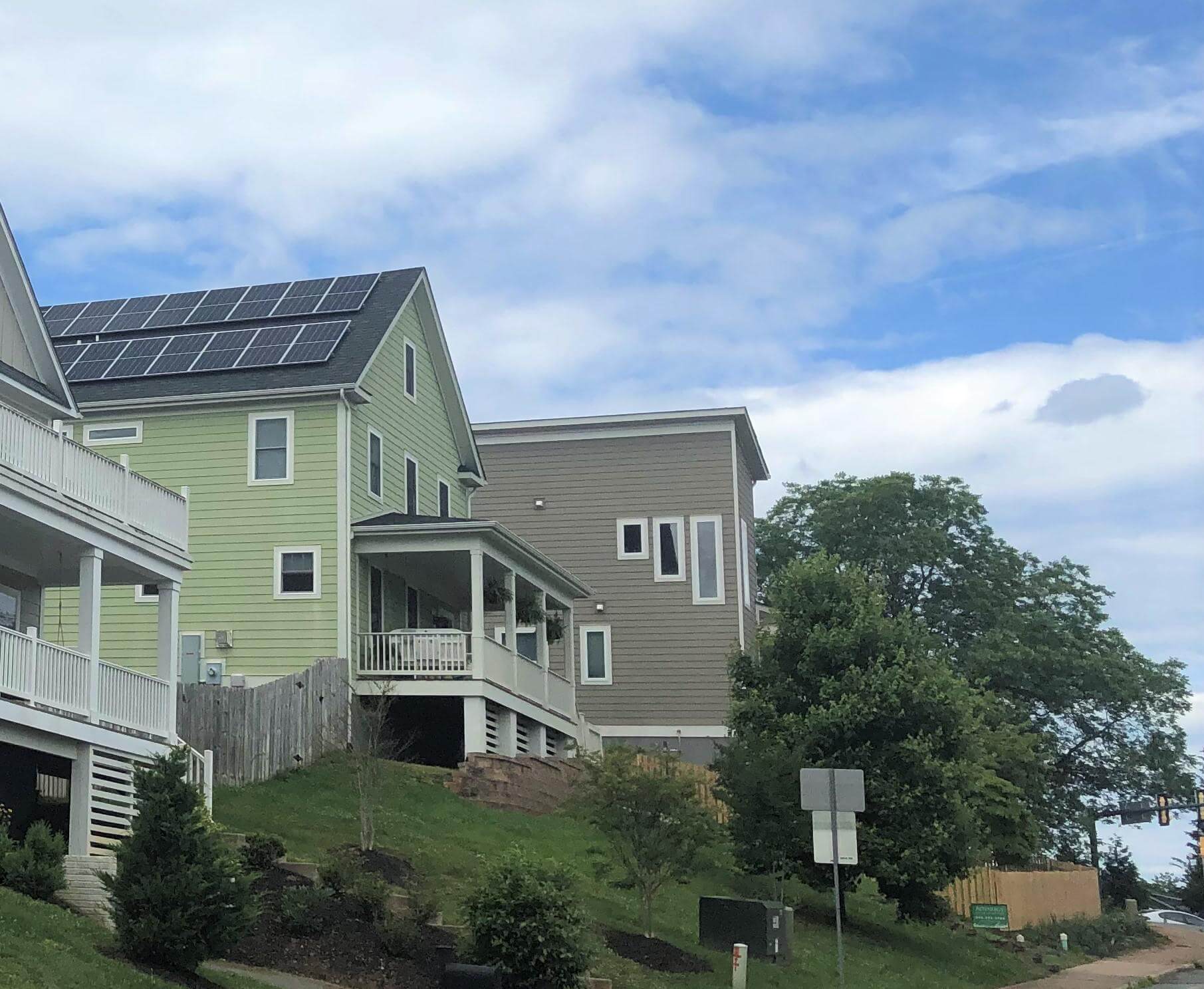 Altenergy was founded in Virginia more than 14 years ago. Altenergy Inc is a national solar expert that provides optimum quality turn key solar energy solutions for business, residential, and agriculture energy needs.  With a local branch in N. Kansas City, MO. Altenergy Inc provides high quality solar energy systems throughout Virginia, Idaho, Maryland, DC, Kansas, Missouri, and Michigan. With their consistent expansion, they have made Kansas City, MO as their home and operating locally as well as nationally. Their team of engineers, designers, and installers dedicatedly providing customized solar solutions with turn key processes where they handle everything including permits, all paper work, after install inspection and monitoring. 
Location: 2117 Atlantic St, Kansas City, MO 64116

Estimated cost: $19,300 – $23,588

Google rating: N/A

Phone No.: 816-226-7377
What People Say About Altenergy, Inc. Solar Energy Solutions
Rhoda Miller said,"
"We had a great experience with Altenergy! The staff was personable and knowledgeable and educated us about the solar potential at our home. We were provided with a comprehensive plan for the recommended system that allowed us to make the right decision for our needs. The installation went smoothly and looks great!"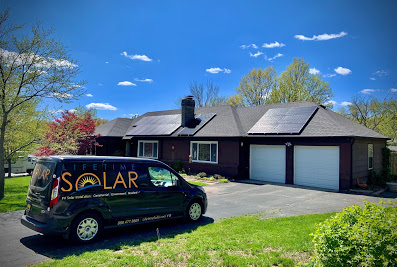 Lifetime Solar is a locally owned and operated solar company known as the best Midwest Solar Panel Installation experts, provides specialized solar energy solutions for business, residential / home, agricultural, and farm throughout Missouri, Illinois, Kansas, Oklahoma, Texas, and Nebraska. With decades of experience, highly professional and trained solar experts, and  American-made high performing solar panels, they ensure return on investment (ROI) in the first 4-6 years that is a far short payback period in comparison to other solar companies provide.
Estimated cost: $12,938 – $15,813

Google rating: 4.2/5.0

Phone No.: +18884778869
What People Say About LifeTime Solar
Joe Koechner said,"
"I was very happy working with LifeTime Solar for our residential system.  I obtained bids from four different companies and chose to work with LifeTime.  They have years of experience, are very knowledgeable, professional, and not pushy during the sales process.  I highly recommend working with them!"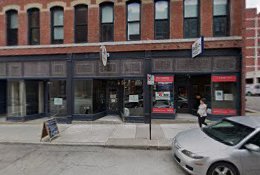 Missouri Solar Applications is a full service solar energy and energy efficiency company, founded in 2008. Currently, they are providing solar energy services to homes and businesses all over Missouri and surrounding states. With over a decade of experience and highly experienced and certified engineers and solar professionals, they provide solar energy solutions that meet the industry's highest standards. They use tier 1 solar products that come with higher energy efficiency which helps meet 100% of the energy needs of the customers. They take care of everything from site evaluation to installation and provide a turnkey solution at a highly competitive price.
Estimated cost: $12,938 – $15,813

Google rating: 5.0/5.0

Phone No.: +18772574396
What People Say About Missouri Solar Applications
John Talley said,"
"I recently had 25 solar panels and all the accompanying accouterments installed on my residence. MO Solar Applications did a superb job and was in communication continuously throughout the process. If you're considering adding solar to your home or business I strongly encourage you to use this company."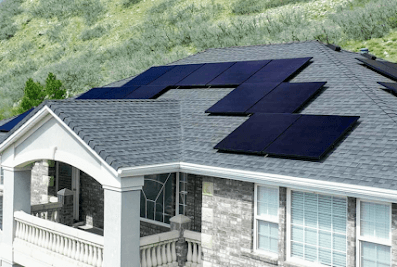 Sovereign Solar is a solar company based in Kansas City, MO, founded in 2017 with one goal in mind making solar available and affordable for everyone. They have NABCEP certified professionals who know the inside out of solar systems. With over 4 years of experience, the company provides premium designs and installations to power their customers' homes and businesses and turn off their electricity bills forever. 
Estimated cost: $12,938 – $15,813

Google rating: 4.9/5.0

Phone No.: +18167085556
What People Say About Sovereign Solar
Gary Smith said,"
"Patrick and the Sovereign Solar team were fantastic.  They were extremely helpful in providing all of the information regarding the system and estimated cost savings.  And, they were great in assisting us with the administrative hurdles we had to jump through with the city in which we live in order to gain project approval and pull the necessary permit.  I would highly recommend them to anyone interested in solar."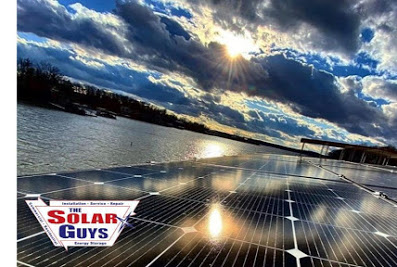 They started off working with several local solar companies to achieve their goal. Then they founded their own company in 2014 with the name of Solar Guys to help people install their solar energy systems, maintain and repair them in case of damage or go wrong. 
Estimated cost: $12,938 – $15,813

Google rating: 4.7/5.0

Phone No.: +18169200745
What People Say About The Solar Guys
Lucas Borntreger said,"
"The Solar Guys were a delight to work with from design to permitting and install.  Jesse, Jereme, Justin, Cameron, and Leo were amazing and very respectful.  I will most certainly be recommending them to everyone!"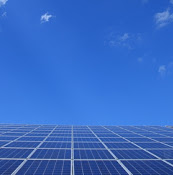 Artisun Solar is a local company founded in 2011 by Kirk Kreisel. They are a nationally recognized NABCEP Certified Solar Photovoltaic Installer specializes in Commercial Solar PV installation. They complete each of their projects meeting the industry's standards and 100% customers' energy requirements. Being a commercial contractor, they are committed to provide 100% customer satisfaction. 
Location: 12916 5th St, Grandview, MO 64030

Estimated cost: $21,976 – $26,860

Google rating: N/A
What People Say About Artisun Solar
Eric Walker said,"
"Excellent knowledgeable people who clearly know the "art" as well as the science of solar installation. Besides installing top quality equipment, they were very conscientious about the esthetics of where conduit runs should be.
How does it works?
Your one stop solution for all solar energy needs in Independence MO.
#01.

Search for a Company

Search over 5768+ verified solar companies that match your criteria.

#02.

View Professional Profile

View professional introduction and read reviews from other customers.

#03.

Enjoy the Consultation

Connect with your professional booking an appointment, via call, email or visit!
Are you a Solar Panel Company?
Join Us to increase your online visibility. You'll have access to even more customers who are looking to solar energy service or consultation.
Learn more