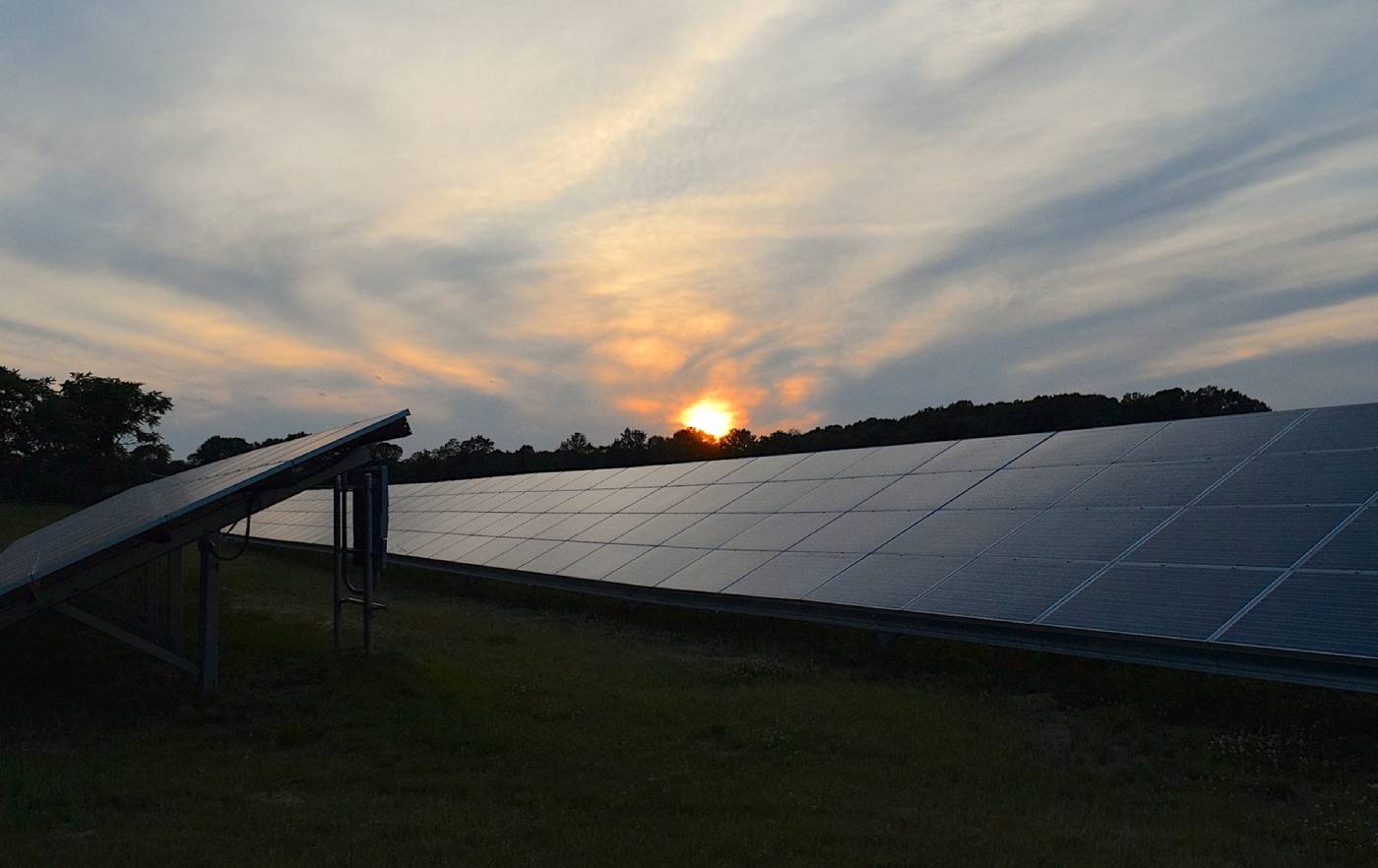 ---
About Morningstar Solar
Morningstar Solar is Solar energy contractor. You can find contact details, reviews, address here. Morningstar Solar is located at . They are 4.5 rated Solar energy contractor with 4 reviews.
Morningstar Solar Timings
Looking to visit Morningstar Solar at ? Consider checking the weekdays schedule timings before going.
Saturday
7AM–7PM
Sunday
Closed
Monday

(Martin Luther King Jr. Day)

7AM–7PM
Tuesday
7AM–7PM
Wednesday
7AM–7PM
Thursday
7AM–7PM
Friday
7AM–7PM
4.5 Ratings Based on 4 reviews
Sandi Reed
Rated 5.0 out of 5,
Nathan will listen to your needs and work to find the best possible solutions for your situation.
Rayden Frerking
Rated 5.0 out of 5,
Very good for our environment and very respectable
Mary Hunzinger
Rated 5.0 out of 5,
I love Morningstar Solars mission of bringing environmentally friendly technologies to both homes and businesses which gives freedom from utility companies and for me the biggie is the knowledge of making choices that are better for the More
Jarod Moran
Rated 5.0 out of 5,
Nathan is the best in the business when it comes to your solar needs. You wont find anyone who will work harder to find the right solution for you Ive know Nathan for north of years, hes a tremendous business owner and a better More