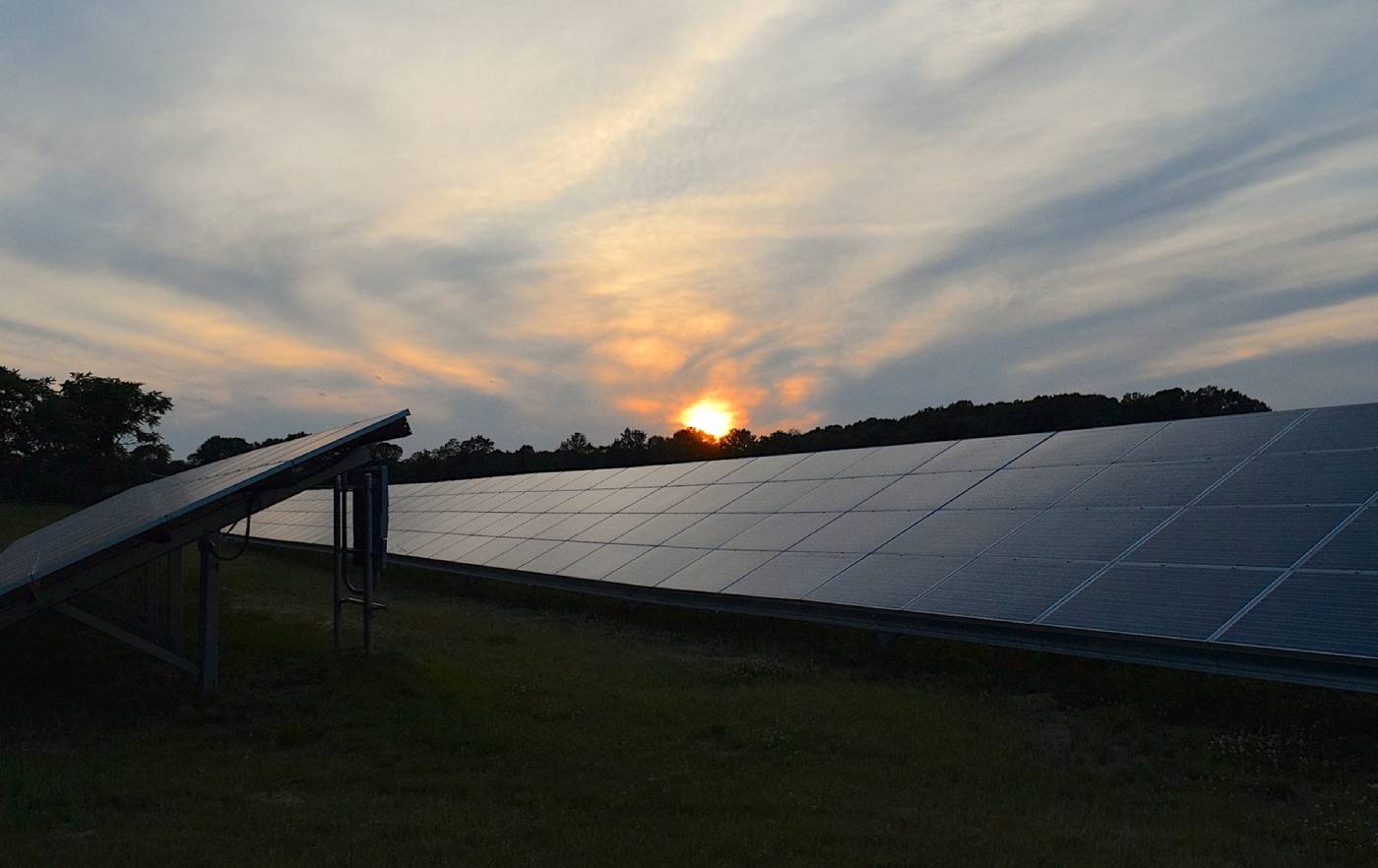 ---
About Thompson & Son Energy
Thompson and Son Energy will provide the latest in solar technology for all installations. We will guide our customers throughout the entire conception, design and installation process, which will be tailored to the homeowners needs. Our employees will have the opportunity to thrive in the workplace while we work to provide clean energy across the Texas and the Carolinas. As a company, we strive to put our customers first, while maintaining steady profits to increase job growth and greater impact our environment. Thompson & Son Energy is Solar energy company. You can find contact details, reviews, address here. Thompson & Son Energy is located at . They are 4.5 rated Solar energy company with 1 review.
Thompson & Son Energy Timings
Looking to visit Thompson & Son Energy at ? Consider checking the weekdays schedule timings before going.
Saturday
8AM–6PM
Sunday
Closed
Monday

(Martin Luther King Jr. Day)

8AM–6PM
Tuesday
8AM–6PM
Wednesday
8AM–6PM
Thursday
8AM–6PM
Friday
8AM–6PM
4.5 Ratings Based on 1 review
Natalie Anderson
Rated 5.0 out of 5,
Thompson and Son Energy Solutions just installed solar panels on our roof. It is almost summertime in Texas, and our meter is running backwards with the AC on. If thats not a reason to get solar panels, I dont know what is. More