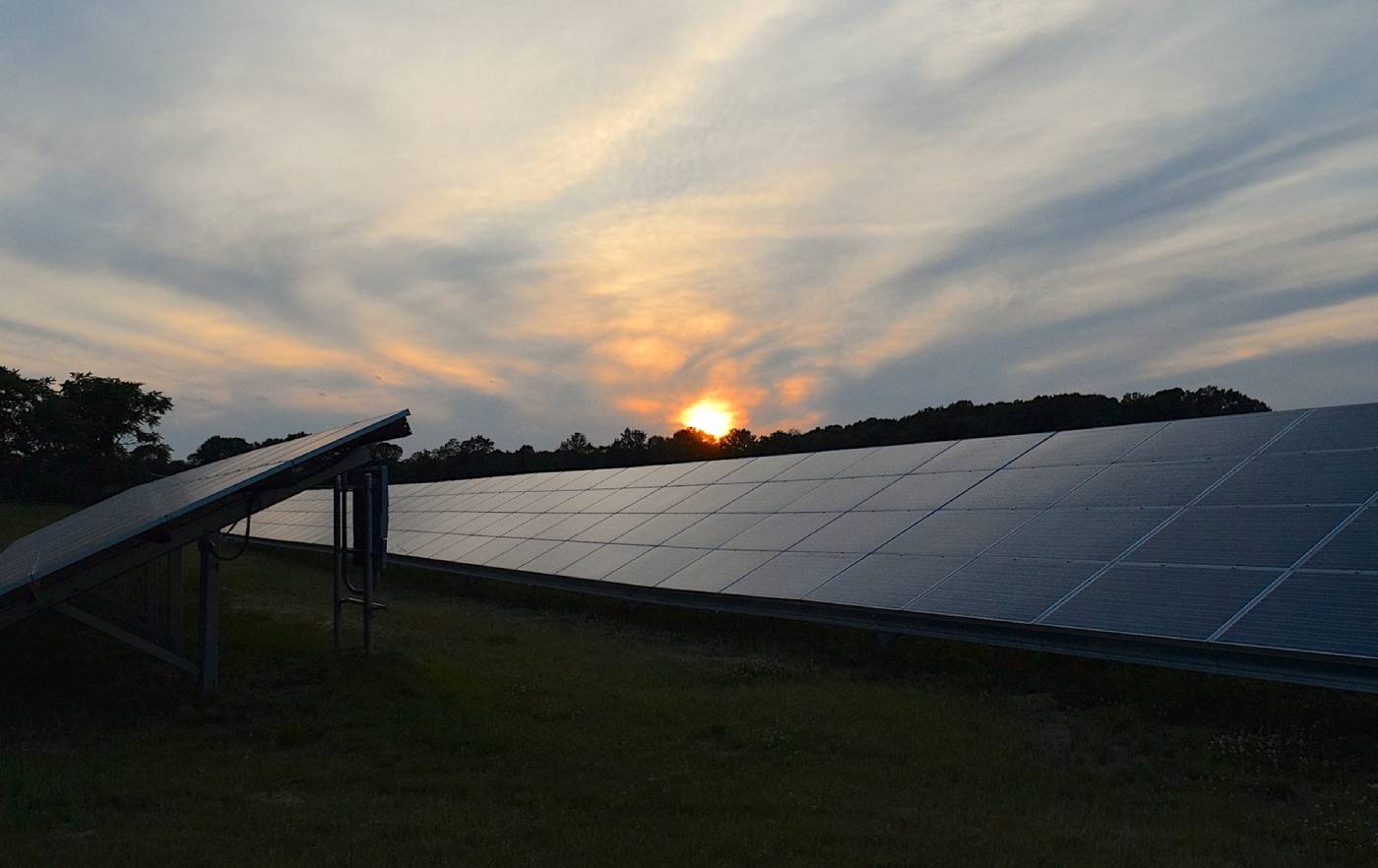 ---
About Solar GOODs
Solar GOODs is Solar energy equipment supplier. You can find contact details, reviews, address here. Solar GOODs is located at . They are 4.5 rated Solar energy equipment supplier with 1 review.
Solar GOODs Timings
Looking to visit Solar GOODs at ? Consider checking the weekdays schedule timings before going.
Saturday
Open 24 hours
Sunday
Open 24 hours
Monday

(Martin Luther King Jr. Day)

Open 24 hours
Tuesday
Open 24 hours
Wednesday
Open 24 hours
Thursday
Open 24 hours
Friday
Open 24 hours
4.5 Ratings Based on 1 review
Mick Daines
Rated 5.0 out of 5,
Im a do it yourself type. I planned an installed my PV system. I bought all of my racking here, and was thrilled with the service and prices. I especially liked that I could just drive over and pick the stuff up and avoid all the shipping costs.