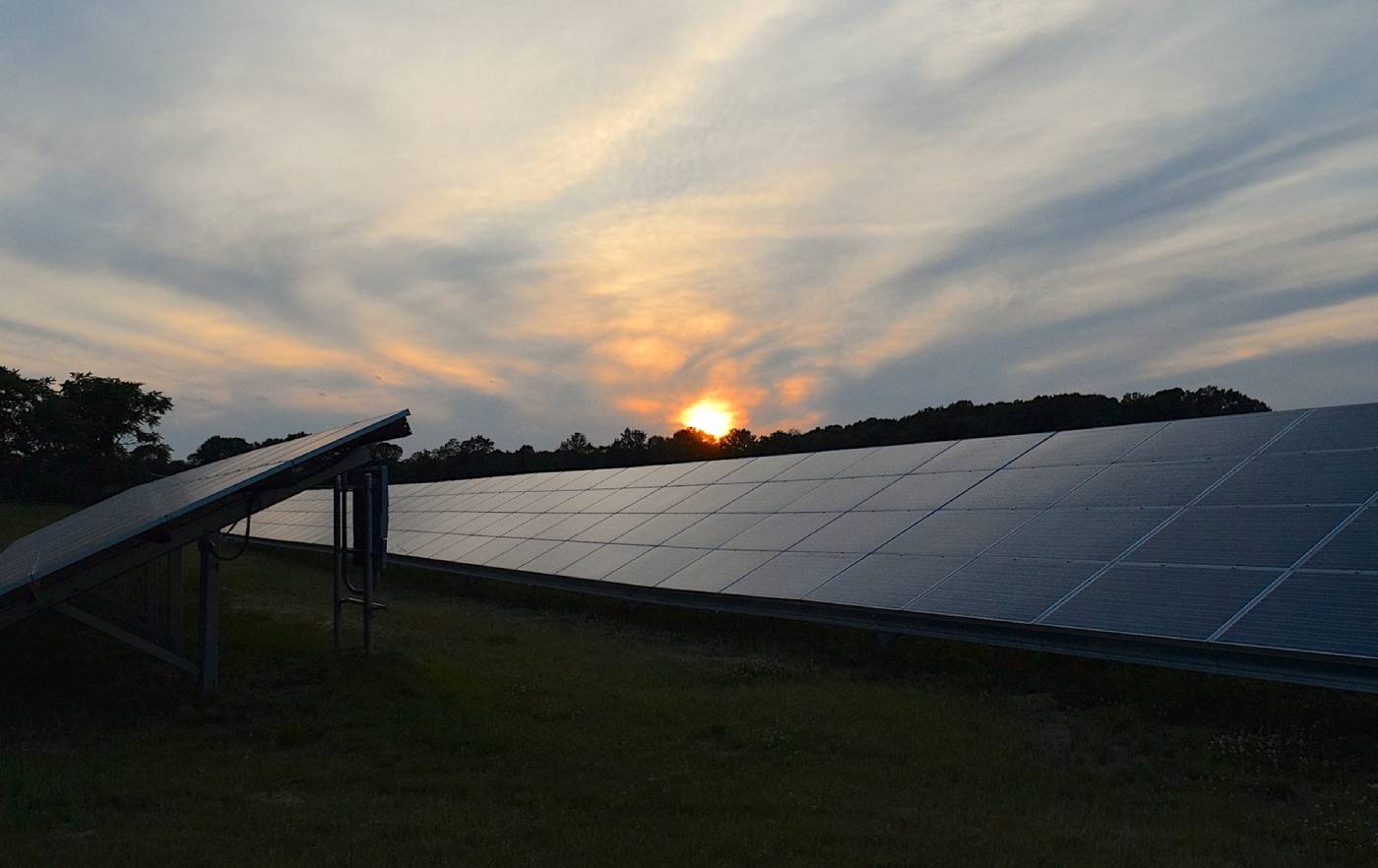 ---
About Rehab Solar Construction
Rehab Solar Construction is Solar energy company. You can find contact details, reviews, address here. Rehab Solar Construction is located at . They are 4.5 rated Solar energy company with 19 reviews.
Rehab Solar Construction Timings
Looking to visit Rehab Solar Construction at ? Consider checking the weekdays schedule timings before going.
Saturday
6AM–6PM
Sunday
Closed
Monday

(Martin Luther King Jr. Day)

6AM–6PM
Tuesday
6AM–6PM
Wednesday
6AM–6PM
Thursday
6AM–6PM
Friday
6AM–6PM
4.5 Ratings Based on 19 reviews
Dean Chiaravallotti
Rated 5.0 out of 5,
We had Rehab come out to upgrade a panel for us. He did an awesome job Great attention to detail and quality workmanship. I highly recommend Rehab.
Will Pierson
Rated 5.0 out of 5,
Trevor was right on time and solved my problem quickly. He is a very competent technician and very professional. I greatly appreciate his service Thanks for a job well done
Brian Bernor
Rated 5.0 out of 5,
I am very happy with the work performed by and the customer service from Rehab Solar. Trevor removed and re installed our solar system for re roofing flawlessly. There was an initial visit to look at and quote the job and visits to More
Alfred T
Rated 5.0 out of 5,
Right from the start and throughout the entire experience. it was just pleasant. Trevor and the Team was truly professional. The Lender was personal, Trevor was just as professional. Once the formalities were out the way the install was More
Andrew Stone
Rated 5.0 out of 5,
Pleased to have Rehab and Trevor perform an excellent job for us. Responded to our questions immediately and is just a super nice guy to do business with. Work looks great and would definitely recommend him
L-Belle Staffords
Rated 5.0 out of 5,
Rehab Solar was fantastic to work with They did everything they said they would, plus in a timely and caring manner. They helped us with any paperwork questions and issues before the work started. When it came time to install, they were More
Junk Valet, Inc.
Rated 5.0 out of 5,
From start to finish, these guys were the BEST. Trevor took a lot of time to explain why he chose our system, what makes sense, what didnt. He worked with our very long and drawn out project, took care of the neccessary paperwork, permits, More
Pierre Bousquet
Rated 5.0 out of 5,
Ashley and Trevor are absolutely amazing. I knew nothing about solar and the entire experience with them was straightforward, easy to understand, professional and smooth. They always explained everything to me in a very logical and More
Robert Thomas
Rated 5.0 out of 5,
Trevor Piekarczyk and his team at Rehab Solar superb professionals. From the initial site survey to the completion and testing of the installation quality, schedule, cost, and safety hit all four priorities, and did it with a personal More
Rock Klein
Rated 5.0 out of 5,
I contacted different solar companies and Rehab Solar was by far the friendiest and most informative company I encountered. From the very start, Ashley was incredible with her explanation of the solar process and their method for More