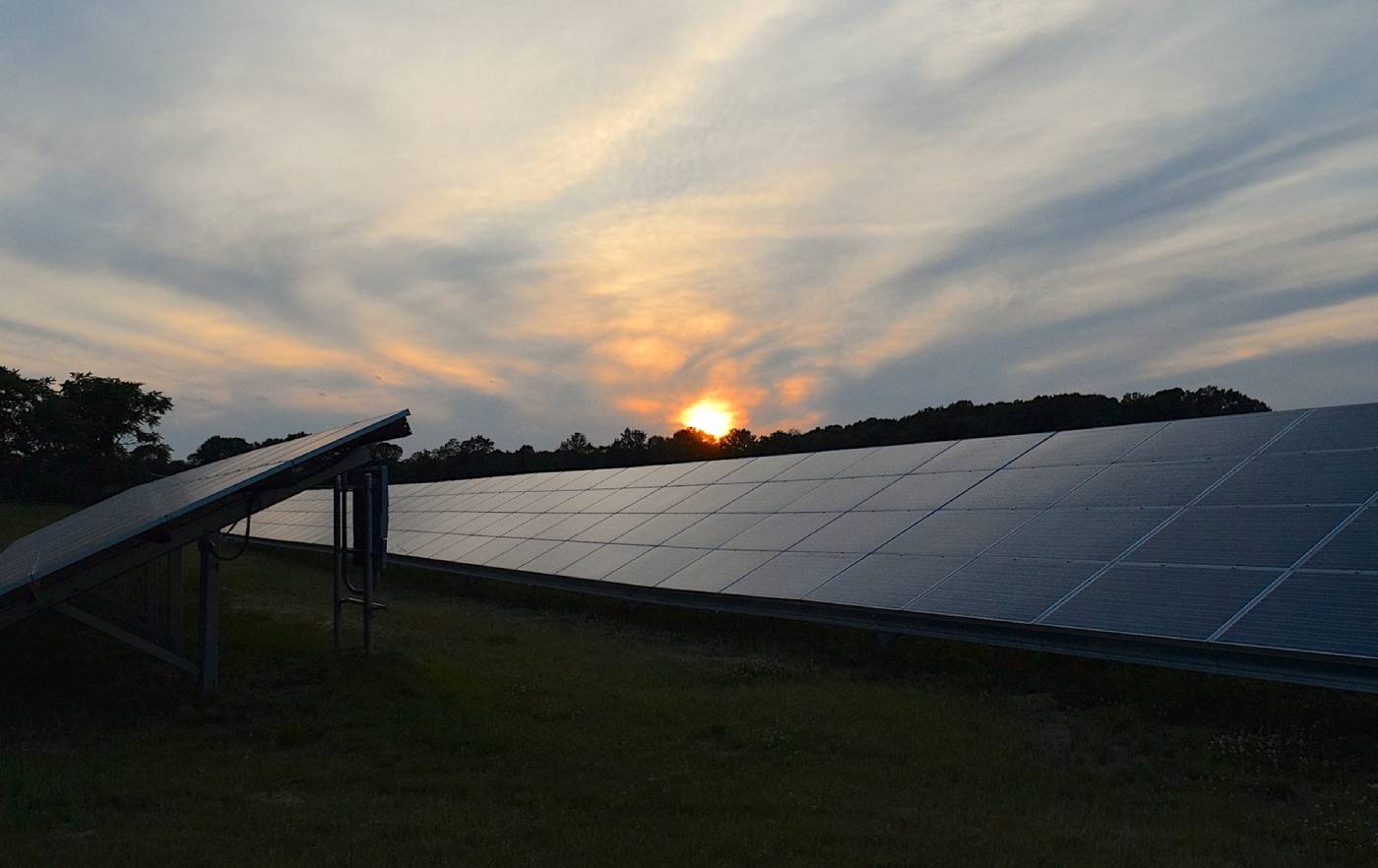 ---
About Palla Solar Pros
Palla Solar Pros is Solar energy equipment supplier. You can find contact details, reviews, address here. Palla Solar Pros is located at . They are 4.5 rated Solar energy equipment supplier with 2 reviews.
Palla Solar Pros Timings
Looking to visit Palla Solar Pros at ? Consider checking the weekdays schedule timings before going.
Friday
Open 24 hours
Saturday
Open 24 hours
Sunday
Open 24 hours
Monday

(Martin Luther King Jr. Day)

Open 24 hours
Tuesday
Open 24 hours
Wednesday
Open 24 hours
Thursday
Open 24 hours
4.5 Ratings Based on 2 reviews
Fletcher Eugene
Rated 5.0 out of 5,
Very fast and friendly, and after comparing prices, they were far and away the most affordable that I found. They also were more than willing to work with me on my smaller panel system and let me adjust and modify it as I wanted.
Chatham Vicki
Rated 5.0 out of 5,
We have interviewed a few companies and found Palla Solar Pros to be the best of them all. They really care about customer service and it shows us from their consultation all the way to the installation. They kept me updated on every More