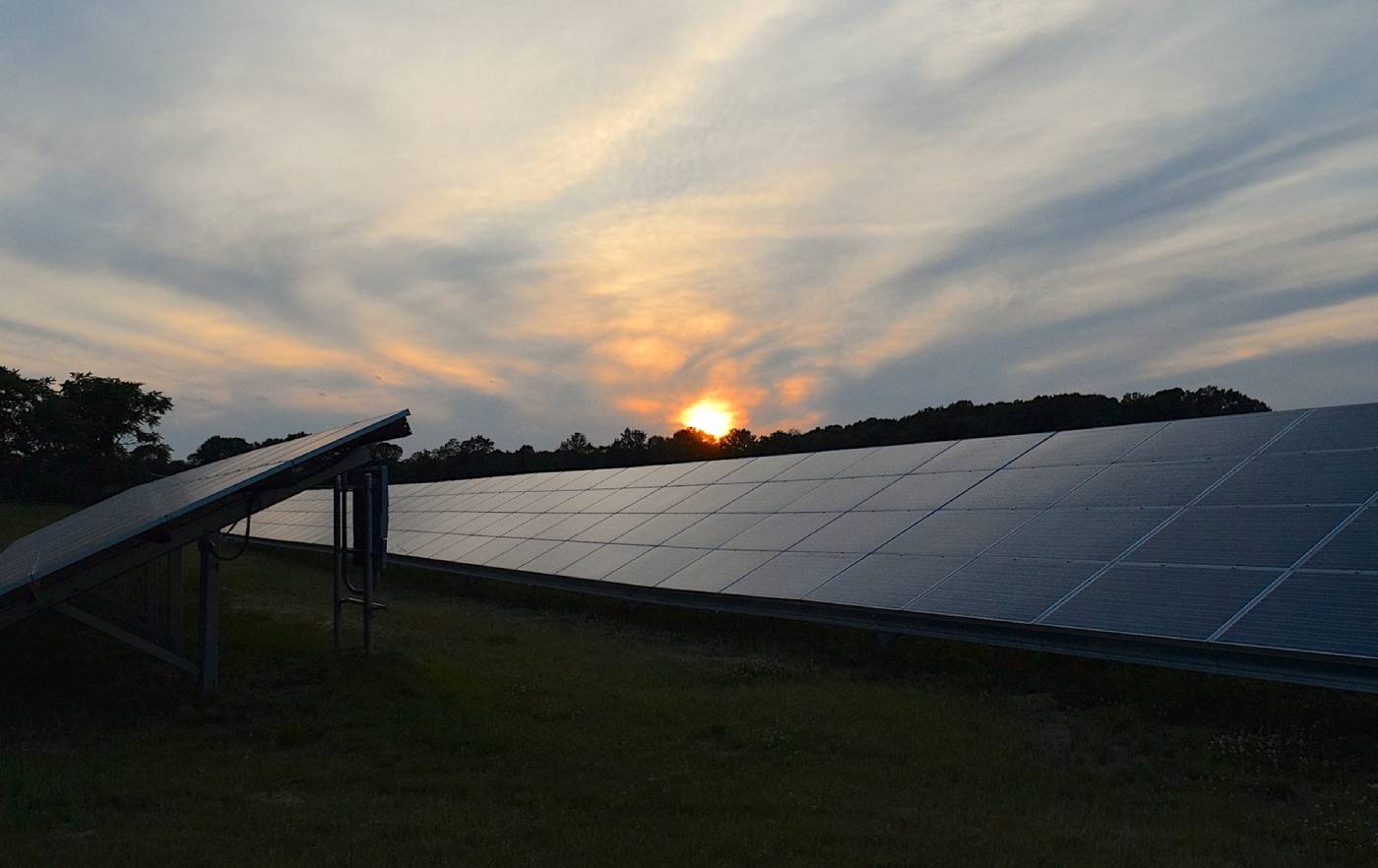 ---
About Moxie Solar
Moxie Solar is Solar energy company. You can find contact details, reviews, address here. Moxie Solar is located at . They are 4.5 rated Solar energy company with 10 reviews.
Moxie Solar Timings
Looking to visit Moxie Solar at ? Consider checking the weekdays schedule timings before going.
Saturday
8AM–7PM
Sunday
9AM–3PM
Monday

(Martin Luther King Jr. Day)

8AM–7PM
Tuesday
8AM–7PM
Wednesday
8AM–7PM
Thursday
8AM–7PM
Friday
8AM–7PM
4.5 Ratings Based on 10 reviews
Jonathan Crow
Rated 5.0 out of 5,
I investigated multiple companies for my Solar installation and was most impressed with the presales experience with Moxie Solar. Rich Tilden, my account representative, was very knowledgeable and very open and honest about everything More
Kourtney T
Rated 5.0 out of 5,
Rich was incredibly knowledgeable and answered all of our questions throughly. From the date we signed the contract to the day the system was turned on was only days HOA approval took . The instillation crew did a fantastic job. More
Peter Wallner
Rated 5.0 out of 5,
We recently had our solar panels planned, designed and installed by MOXIE Solar., Austin, Texas. More
Sam Khabbaz
Rated 5.0 out of 5,
We recently had Moxie install solar panels on our business property. This was something we had been thinking about for some time, but when we met Rich, we didnt know what we should be looking for or where to begin. Rich came out to our More
Irene Alvarado
Rated 5.0 out of 5,
Outstanding company to do business with Rich is very knowledgeable and wanting to help get the customer what is best for them. I would highly recommend Moxie Solar and Rich.
J Ross
Rated 1.0 out of 5,
Matthew Frederick scheduled a video interview with me through Google Hangouts and then did not participate. I waited in the video portion for more than thirty minutes. I received no notice prior to the interview time that he would not be More
Rashed Sultan
Rated 5.0 out of 5,
Rich is very knowledgeable and friendly. Good thing about him is that he does not push you to buy the service. He also changed all my light bulbs to LED for free. Also got a very low interest rate on financing. Keep up the good work Rich. So far solar is working great too.
Ben Yang
Rated 5.0 out of 5,
The representative from Moxie Solar explained how the solar system works in every details and he is very easy to work with. They used high quality materials, and the installation crew is very professional. After the installation, they More
Sina Haeri
Rated 5.0 out of 5,
These guys conduct business exactly the way its supposed to be done. We did it a fair bit of research on different outfits in Central Texas, as well the Tesla tiles, and met with several folks. What stood out about Rich and Moxie Solar was More
Ricky Zilem
Rated 5.0 out of 5,
After a ton of research and different consultations, I decided to go with Moxie Solar. They didnt just send out some rep who read page by page through a prepared proposal. The rep Rich took the time to explain everything in great More