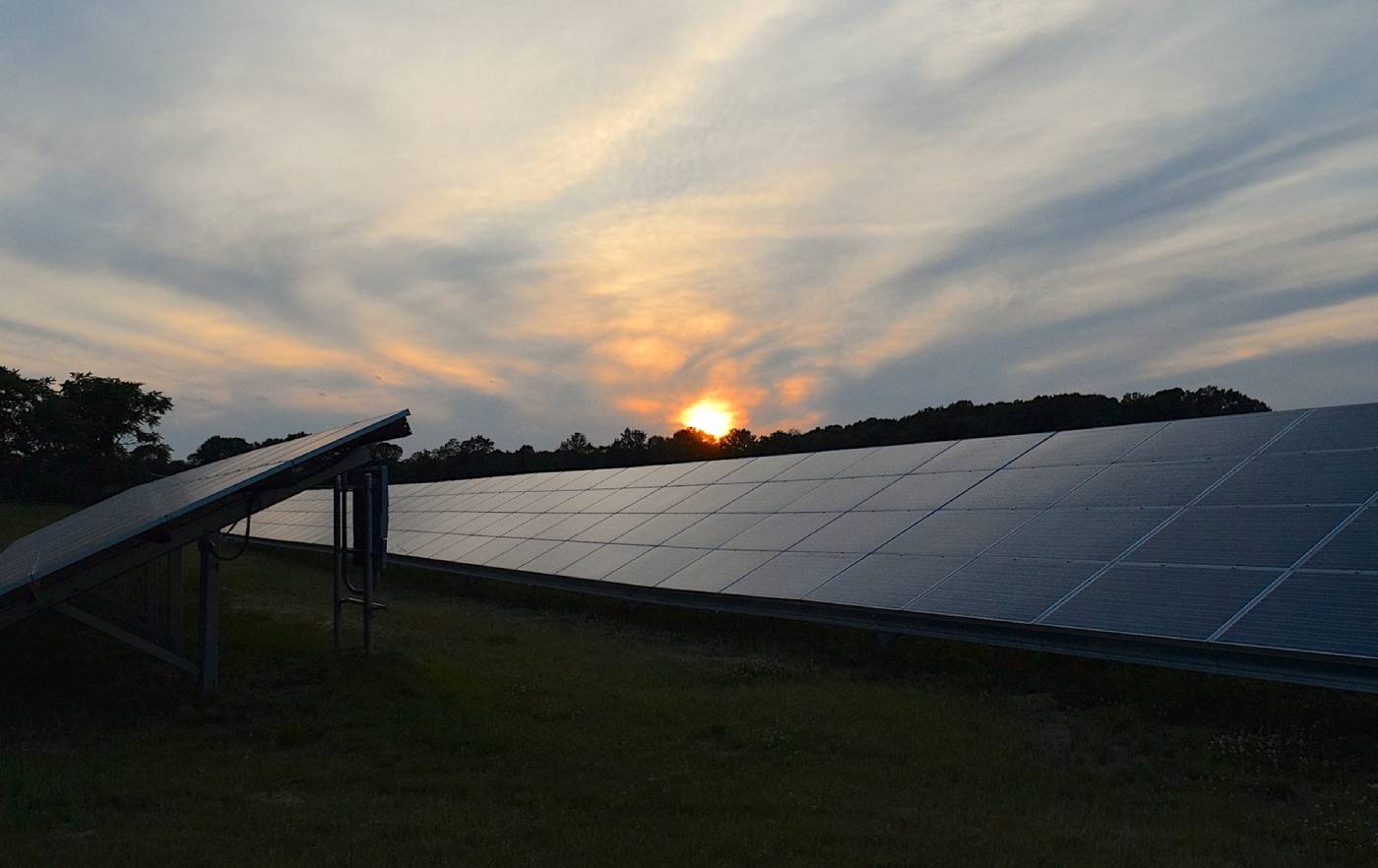 ---
About HCI SOLAR
HCI SOLAR is Solar energy equipment supplier. You can find contact details, reviews, address here. HCI SOLAR is located at . They are 4.5 rated Solar energy equipment supplier with 7 reviews.
HCI SOLAR Timings
Looking to visit HCI SOLAR at ? Consider checking the weekdays schedule timings before going.
Saturday
8AM–6PM
Sunday
Closed
Monday

(Martin Luther King Jr. Day)

8AM–6PM
Tuesday
8AM–6PM
Wednesday
8AM–6PM
Thursday
8AM–6PM
Friday
8AM–6PM
4.5 Ratings Based on 7 reviews
Lily
Anthony Do
Jose Harb , Jr.
Irene Almazar
Joey Martinez
Rated 5.0 out of 5,
I spoke with many solar companies and HCI was, by far, the best, The Project Manager, Jose Harb, was great every step of the way his communication and followup were excellent. Thank you HCI Solar for a job well done. More
Chase Matthews
Rated 5.0 out of 5,
very nice i recommend HCI if your ready to pull the trigger on solar. high quality
Billy
Rated 5.0 out of 5,
We are very happy with our solar experience with HCI Solar. Anthony was very thorough and patient in answering our solar questions via phone and email. During installation, Jose was there to oversee the project crew from start to finish and More