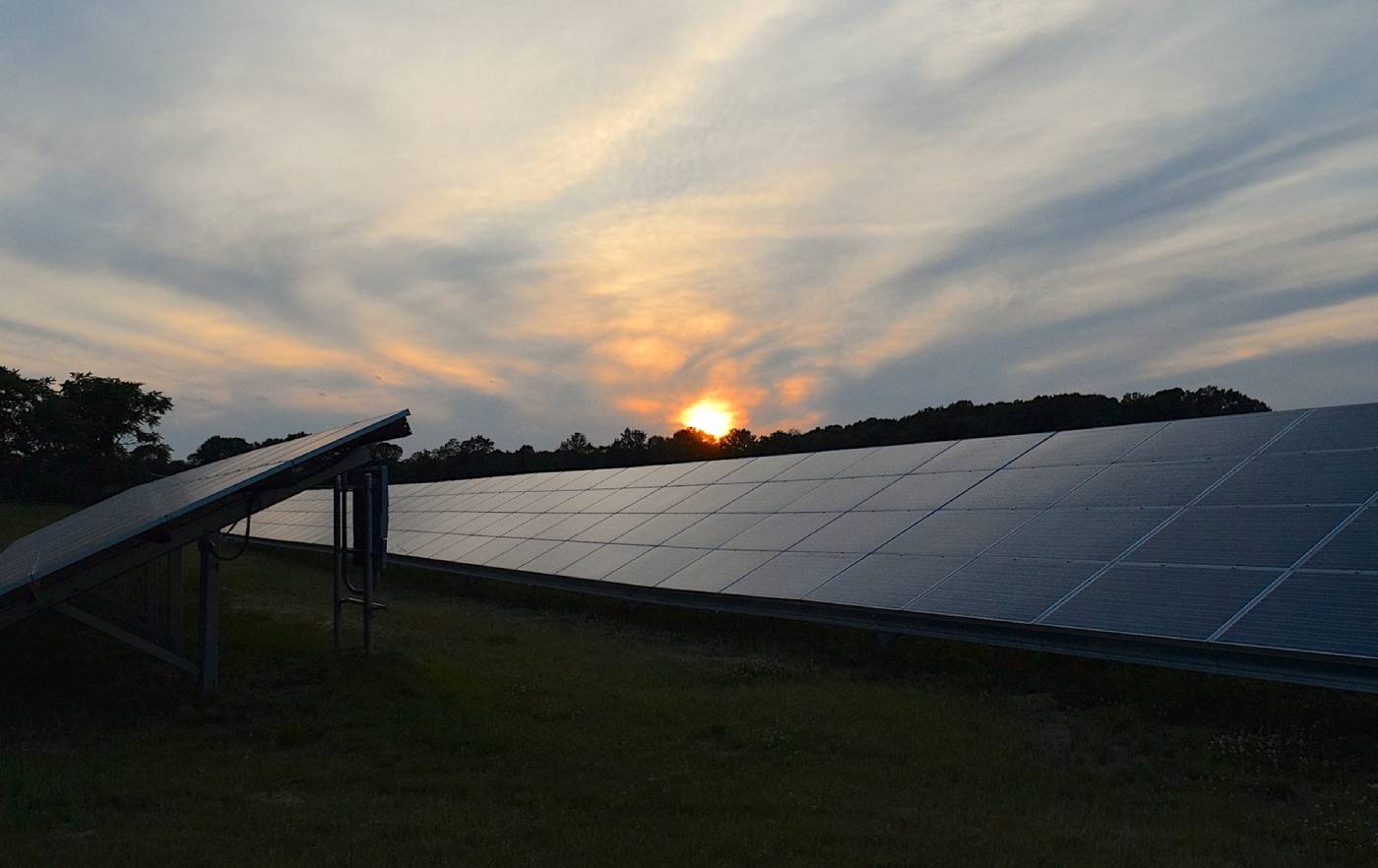 ---
About First Light Solar, LLC
First Light Solar, LLC is Solar energy equipment supplier. You can find contact details, reviews, address here. First Light Solar, LLC is located at . They are 4.5 rated Solar energy equipment supplier with 10 reviews.
First Light Solar, LLC Timings
Looking to visit First Light Solar, LLC at ? Consider checking the weekdays schedule timings before going.
Saturday
Closed
Sunday
Closed
Monday

(Martin Luther King Jr. Day)

8AM–5PM
Tuesday
8AM–5PM
Wednesday
8AM–5PM
Thursday
8AM–5PM
Friday
8AM–5PM
4.5 Ratings Based on 10 reviews
Liam Kays
Katharine Kays
MT Reitz
Rated 5.0 out of 5,
The best solar installer you could ask for
Lis Schley
Rated 5.0 out of 5,
Affordable, honest, knowledgeable, no gimmick solar installation. We are a happy customer, and happy to offer an excellent referral to First Light Solar.
Krystle Caggiano
Rated 5.0 out of 5,
I would recommend First Light Solar to friends and family. They are experienced, knowledgeable and professional. Liam Kays is a master of his craft
Kyle Meyers
Rated 5.0 out of 5,
Hats off to these guys. Did a great job with my solar panels. Round of applause to Liam.
Ann Smith
Rated 5.0 out of 5,
Rudy and his crew are the only professionals that I would trust our solar repairs and upgrades to. They are the ultimate in solar power. Thanks
Daniel Horn
Rated 5.0 out of 5,
The best in the business. These guys installed my system for a good price, as easily and painlessly as you can in the solar energy business. First Light Solar will take you into the new green age.
Eleanor Long
Rated 5.0 out of 5,
Liam my installer was very professional in his bids and explanations. He always kept me uptodate on timing and the installation went very smoothly. I would highly recommend this company. I interviewed five other companies and this one stood out.
Donny T
Rated 5.0 out of 5,
Called and was given an estimate very quickly. They were more than friendly and enjoyed talking with them over the phone. The install was finished last weekend and Im in love with it I would recommend first light solar to anyone. Easily the best in town