Best Solar Companies In Vancouver WA
Find & book appointment with best solar companies in Vancouver WA near you.
Home / WA / Vancouver WA / Solar Companies (12)
Best Solar Companies In Vancouver WA
Found 12 Vancouver WA solar companies. Sorting by reviews.
Looking for the Best Solar Company in Vancouver WA?
Sun Solar Company brings the Top 12 Best Solar Companies in Vancouver WA to connect the solar shoppers to the best and high quality solar installers in the city. 
At Sun Solar Company, we ensure each of the listed solar installers is well evaluated based on their certification, experience, licensing, and customer reviews and ratings. The given list is regularly updated based on the latest reviews. 
This Vancouver City of Washington receives 143 days of sunshine in a year which has the potential to generate a good volume of electricity. With over 48.6K total viable roofs for solar energy production and a total of 176 existing solar system installations, this city is absolutely suitable for solar system installation that will give guaranteed savings for many generations to come. 
If you're searching for the Best Solar Company in Vancouver WA near you, then check out this list prepared by experts.
Top 12 Best Solar Companies in Vancouver WA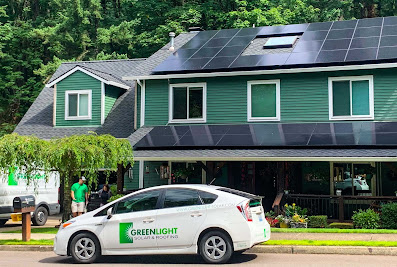 Greenlight Solar & Roofing is among the top rated Solar and Roofing contractors serving all of Oregon and Washington. They provide world-class roofs and solar arrays to homeowners and businesses with no upfront costs and easy payment options. They come with multiple solar options and customized solutions to provide a perfect alternative for energy production. Each of their solar panels comes with a warranty of 25-years and all of their roofing products come with a 50-year warranty.
Estimated cost: $21,976 – $26,860

Google rating: 4.6/5.0

Phone No.: +13608368902
What People Say About Greenlight Solar & Roofing
Janet Taggart said,"
"After wasting many hours dealing with different companies, Matt and greenlight got straight to the point. Great price, the best products, and products that I wanted before I even called. Go with them!"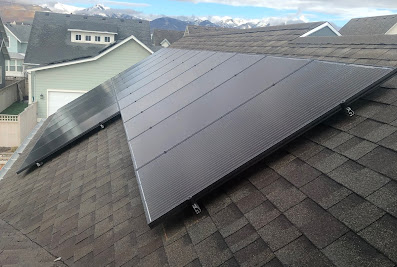 Nationwide Solar – America's #1 fastest growing solar company based in Vancouver, WA, providing residential and commercial solar energy solutions in Utah, Oregon, Washington, and Idaho. Being the leading solar company, they use only Tier 1 solar components that last for 25 to 30 years and give substantial savings on energy bills. Due to high efficiency solar systems, you are able to pay off your investment quickly and get all your energy for free. They provide a free consultation with no obligation. 
Estimated cost: $9,161 – $11,197

Google rating: 5.0/5.0

Phone No.: +18009088992
What People Say About Nationwide Solar
Mark Johnston said,"
"Great experience and service provided by Nationwide Solar.  Throughout the process, I had many questions and they were quick to spend as much time as necessary to answer to my satisfaction. Additionally, they continue to live up to their promises and have truly acted as a partner with me in the journey."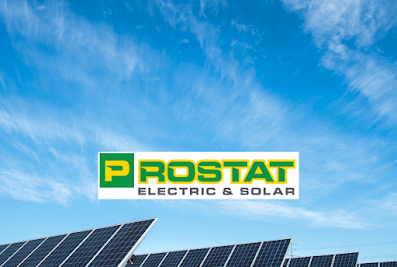 Pro-Stat Solar Group is a customer-focused solar company based in Vancouver, WA. It was founded with a desire to help protect the environment. They provide commercial and residential solar installation and roofing services all across the country. They have licensed and knowledgeable solar installation experts who perform the entire solar installation in a fast and friendly way.
Estimated cost: $21,976 – $26,860

Google rating: 5.0/5.0

Phone No.: +13606056282
What People Say About Pro-Stat Solar Group
Yaroslav Prikhodko said,"
"Installation was awesome, the crew knew what they were doing and they respected the house and the property.  I was able to get a lot more than just solar panels and I'm really happy with that.  The staff was knowledgeable and the foreman really knew his stuff.  I appreciated them working with me on my preferences and what I wanted.  Love the look of my roof, I would say the quality of the product and service is way better than my last installation with SolarCity."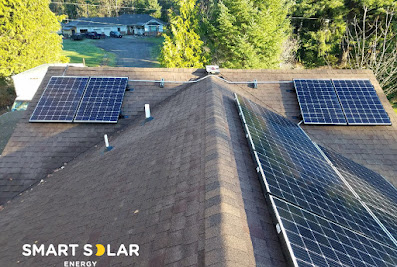 Smart Solar Energy is a trusted solar company based in Vancouver, WA. They treat each of the customers with honesty, respect, and stellar customer service. With their industry licensed, factory-trained, and factory-certified solar professionals, they ensure 100% high quality solar installation that will last for several decades.
Location: Vancouver, WA

Estimated cost: $9,161 – $11,197

Google rating: 5.0/5.0

Phone No.: 503-694-4600
What People Say About Smart Solar Energy 
Jerry L. said,"
"I care about saving money. I care about the investment known as my home. Working with Smart Solar Energy has been such a pleasure! As someone who cares about the environment, it's important to me to make sure the company I go with feels the same way. They did a very thorough job and were careful to make sure I was aware of what the next steps were in the installation process. The process of getting the roof surveyed and getting solar panels was pain and stress free. I highly recommend Smart Solar Energy out of Bend Oregon because of the quality and respect they provided to me in this process of getting solar panels on my roof. As Oregon is progressing towards renewable energy, I'm glad Smart Solar Energy is the team I'm with. They work with you and for you. I highly recommend it!"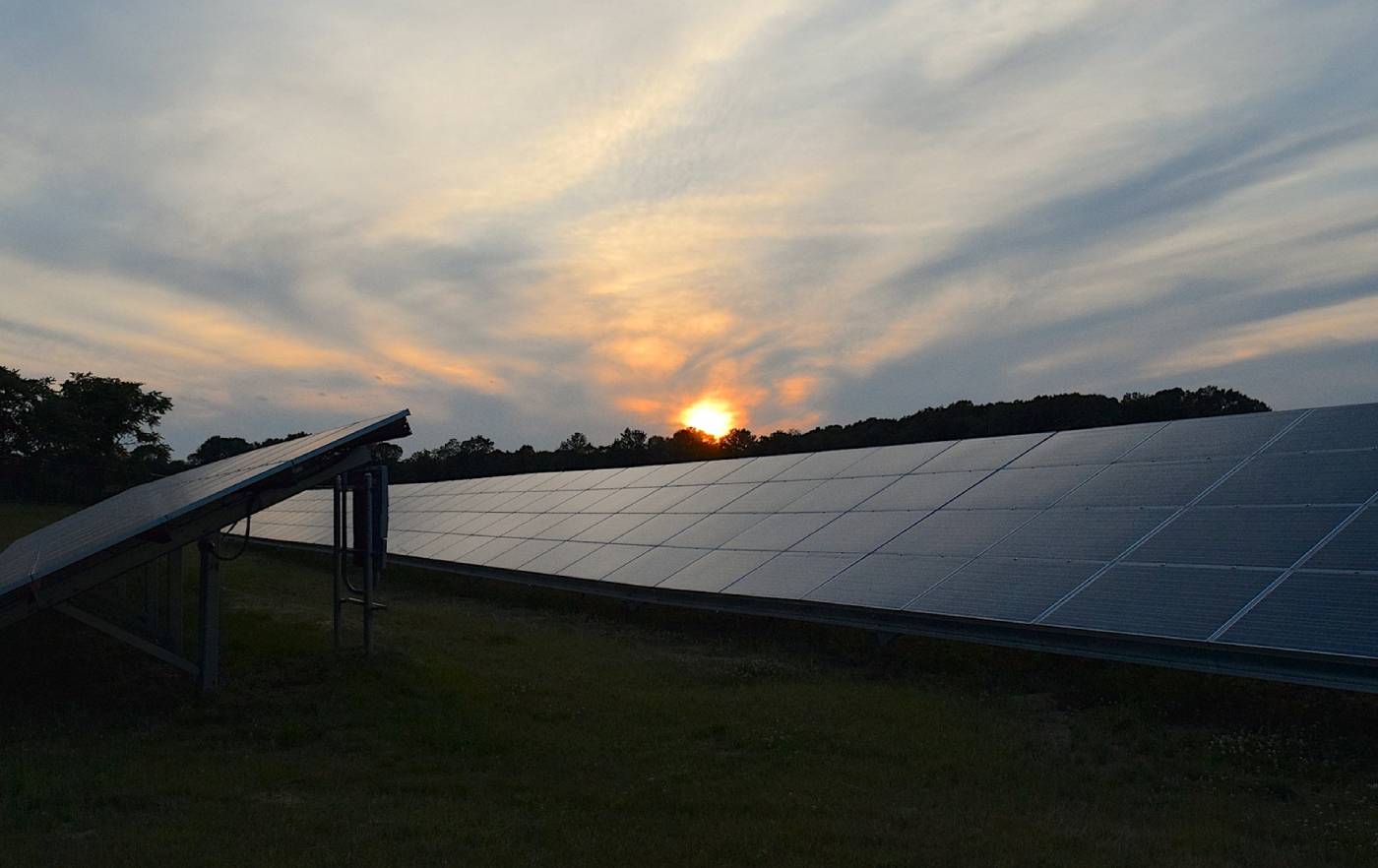 muON Solar – a well known solar company based in Vancouver, WA, provides high quality low-profile solar panels that are efficient at generating maximum solar power year-round. The specialty of their solar panel system is that you can monitor its performance from anywhere in the world using its 24/7 mobile monitoring system. It makes you energy independent and reduces your energy expenses.
Location: Vancouver, WA

Estimated cost: $9,161 – $11,197

Phone No.: 971-233-4826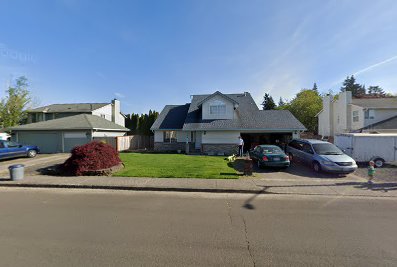 Simple Solar Solutions is a locally owned solar company based in Vancouver, WA. They provide best-in-class solar energy equipments throughout Vancouver. This company was founded in 2007 and since then, they have been providing simple and affordable solar solutions with a 100% savings guarantee.
Estimated cost: $9,161 – $11,197

Phone No.: +13605668386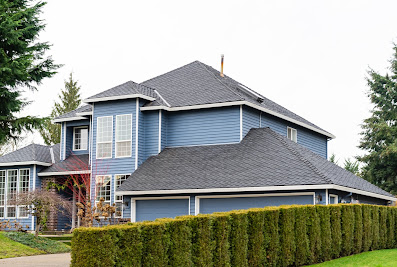 Infinity Solar was founded in 2015 as the most efficient and productive solar energy company to provide quality and affordable solar solutions for everyone. Their custom-designed solar system integrates the latest proven technologies and ensures high-performance with the provision of a 24/7 monitoring system for usage reporting. 
Estimated cost: $9,161 – $11,197

Google rating: 4.6/5.0

Phone No.: +18008180598
What People Say About Infinity Solar
Barbara Kwiatkowski said,"
"Infinity Group Solar just completed the install of a solar system on my home.  Tyler Pellum the sales rep. remained in touch during the process.  That was very much appreciated.  The install crew was very professional and informative throughout the install.  Thank you to Tyler, Ike, Daniel, Brian, and Calah.  You guys get 4 gold stars from me."
8. A&R Solar
A&R Solar is a leading solar energy installer in Portland, US, founded in 2007. They have a solid track record of providing thousands of residential and commercial solar energy installations. They have NABCEP certified solar installers who do the solar installation with perfection. They are also a Tesla Powerwall Certified Installer. Currently, they have four locations in Seattle, Portland, Bend, and Kennewick, and serve all of Washington and Oregon.
Location: Vancouver, WA

Estimated cost: $9,161 – $11,197

Google rating: 4.6/5.0
What People Say About A&R Solar
Leesa Gratreak said,"
"The team at A&R was patient, professional, and provided me with the information I needed to make the right choice. I compared 4 companies in great detail and they won in every category. Cost, quality, installation, and function are 100% what I expected and they helped me every step of the way. I saved money by shopping around and they connected me with a great credit union, which was very helpful. I highly recommend this company and will be referring my friends and family."
How does it works?
Your one stop solution for all solar energy needs in Vancouver WA.
#01.

Search for a Company

Search over 4000+ verified solar companies that match your criteria.

#02.

View Professional Profile

View professional introduction and read reviews from other customers.

#03.

Enjoy the Consultation

Connect with your professional booking an appointment, via call, email or visit!
Are you a Solar Panel Company?
Join Us to increase your online visibility. You'll have access to even more customers who are looking to solar energy service or consultation.
Learn more