Best Solar Companies In Seattle WA
Find & book appointment with best solar companies in Seattle WA near you.
Home / WA / Seattle WA / Solar Companies (8)
Best Solar Companies In Seattle WA
Found 8 Seattle WA solar companies. Sorting by reviews.
Looking for the Best Solar Company in Seattle WA?
Sun Solar Company put forward the Top 8 Best Solar Companies in Seattle WA to make the best match between the solar shoppers and the high quality solar installers in the city. 
At Sun Solar Company, we ensure each of the listed solar installers is well evaluated based on their certification, experience, licensing, and customer reviews and ratings. The given list is regularly updated based on the latest reviews. 
This Seattle city of Washington receives 152 days of sunshine in a year that is enough to generate the amount of electricity you need. With over 148K total viable roofs for solar energy production and a total of 1.6K existing solar system installations, this city is absolutely suitable for solar system installation that will give guaranteed savings for many generations to come. 
If you're searching for the Best Solar Company in Seattle WA near you, then check out this list prepared by experts.
Top 8 Best Solar Companies in Seattle WA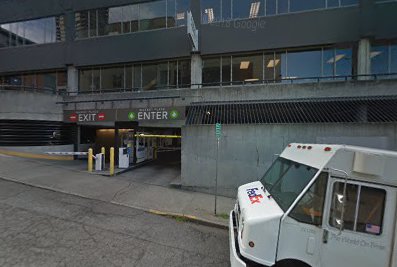 OneEnergy Renewables is a privately held solar company, based in Seattle, Washington, and also has offices in Wisconsin, Oregon, and Maryland. It was founded in 2009 and since then, it has been actively developing solar energy and energy storage systems to make clean energy the main source of electricity. With a community-minded approach and extensive in-house capabilities, they develop long-term sustainable solar energy solutions that deliver results as per the expectations. They have also partnered with industry experts to meet the highest standards of solar energy solutions.
Estimated cost: $9,161 – $11,197

Phone No.: +12069227072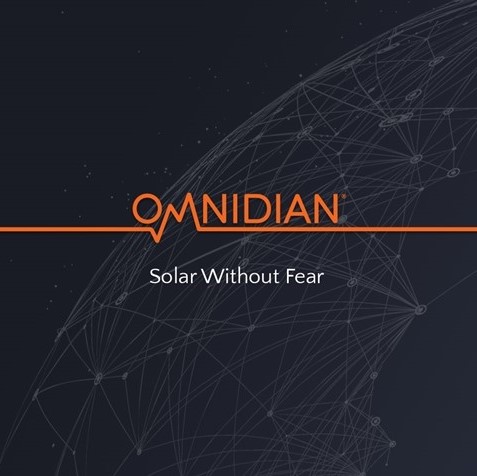 Omnidian is the nation's leading solar company, protecting and accelerating capital investment in the residential and commercial solar industry. With their award-winning team and highly impactful solar energy technologies, they provide a 95% energy guarantee. They ensure the performance guarantee with their continuous monitoring, proactive service alerts, and field service. They give thousands of homeowners peace of mind, maximizing the return on their investment in solar systems while liberating the capital and resources of large scale residential portfolios for their Fortune 1000 clients.
Location: 1411 4th Ave Ste 1000, Seattle, WA 98101

Estimated cost: $11,000 – $16,000

Google rating: 4.7
What People Say About Omnidian
Spam Catcher said,"
"Omnidian is the company managing my solar panel installation. I have had to make a few service calls and they have been very helpful, responsive and have communicated the status every step of the way. I have found them easy to work with and responsive to requests. Very good company to work with."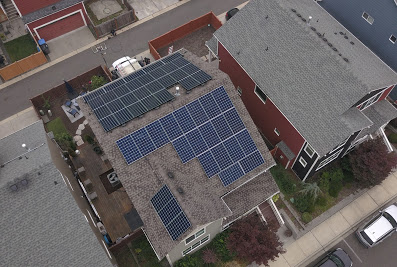 Sun Path Electric is a locally-owned solar and electric company, based in Seattle, WA. They have been providing quality solar installation and electric services for the last 15 years. With their NABCEP certified installers who have knowledge and experience, they work harder to achieve their goal of educating the clients on the impacts of climate change and help them reduce their power consumption by installing competitively priced high quality solar systems that efficiently meet customers' energy needs.  
Estimated cost: $21,976 – $26,860

Google rating: 5.0/5.0

Phone No.: +12067927234
What People Say About Sun Path Electric
Roberta Rominger said,"
"I've worked with Sun Path Electric twice. They installed solar panels on my church last year and on my house this year. Both times they had to navigate hurdles with city regulations. Nothing was too much trouble! At my home, they had an ornery Home Owners' Association to deal with as well, with a long list of requirements, some of which they hadn't encountered anywhere else. They were unfailingly gracious and persistent. And the workmanship is outstanding. Can't recommend them highly enough!"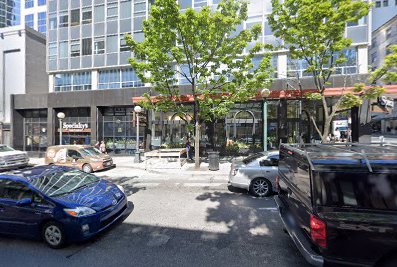 Since 2012 when Teichos Energy LLC was founded in Seattle, WA, has been providing large-scale photo-voltaic solar systems to public and private institutions across the USA. With their in-house expertise and the use of proprietary processes, they develop low-cost clean energy solutions. Without outsourcing any work, they take care of the projects from identification, permitting, design, engineering, and finance to operations and maintenance. Their key-turn solar energy solutions make going solar super easy.
Location: 500 Union St #625, Seattle, WA 98101

Estimated cost: $11,000 – $16,000

Phone No.: +1 206 577 3030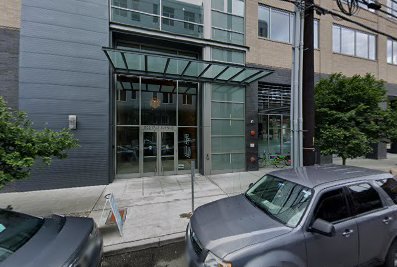 With over 13 years of experience, TUUSSO Energy is dedicatedly working towards achieving its dual goals of minimizing development risk and developing only the most competitive solar projects. They perform meticulous site selection and proceed with tailor-made system design and use of the best technologies to provide state-of-the-art solar plants that will consistently generate clean electricity for more than 40 years. They are known for designing solar systems that are cost-effective as well as easily financeable.    
Estimated cost: $11,000 – $16,000

Phone No.: +12067086055
Being a Local Washington Solar Specialist, Brimma Solar is focused on giving their customers a smooth and effortless transition into clean energy. They are located in Seattle, WA, and providing solar services in this area for over 11 years. They are fully licensed, bonded, and insured which give the assurance of reliable service. During their a decade of experience, the company has helped more than 2000 local families and businesses in becoming energy independent. As a solar industry leader, they build solar systems that last long and provide guaranteed savings. 
Estimated cost: $21,976 – $26,860

Google rating: 4.8

Phone No.: +18668080018
What People Say About Brimma Solar
Gary Lawrence said,"
"John and his crew were at our house promptly at 8:30.  Each had their designated tasks and went to work immediately.  They installed 17 solar panels plus inverters in 5 hours. The electrician had to shut off power because of the mechanical design of our transfer switch but he limited that time to 30 seconds at the beginning and end of the job. John's team are true professionals.  I recommend Brimma Solar to anyone looking to install solar.  Just waiting for PSE to install the new meter this week.  Thank you Brimma Solar."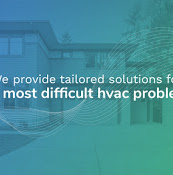 With over 40 years of combined experience, Northwest Mechanical, Inc. is primarily an HVAC service company that provides the highest quality service for heating, air conditioning, and boiler. Secondly, the company is Seattle's top solar energy service provider, based in Shoreline, WA. In the context of solar energy services and products, they have everything from solar panels to water heaters and pool systems which help make your home energy-efficient. 
Estimated cost: $21,976 – $26,860

Google rating: 4.8/5.0

Phone No.: +12069009231
What People Say About Northwest Mechanical, Inc.
Derek Nollsch said,"
"I had an issue with my electric baseboard heaters. Kyle came out, inspected the system for 15 minutes and informed me that the job would require a grade 6 electrician rather than a grade 1. He proceeded to charge me $160 for the appearance fee and left. I would not recommend them at all and have to contact another electrician and pay another appearance fee to actually fix the issue."
How does it works?
Your one stop solution for all solar energy needs in Seattle WA.
#01.

Search for a Company

Search over 4000+ verified solar companies that match your criteria.

#02.

View Professional Profile

View professional introduction and read reviews from other customers.

#03.

Enjoy the Consultation

Connect with your professional booking an appointment, via call, email or visit!
Are you a Solar Panel Company?
Join Us to increase your online visibility. You'll have access to even more customers who are looking to solar energy service or consultation.
Learn more